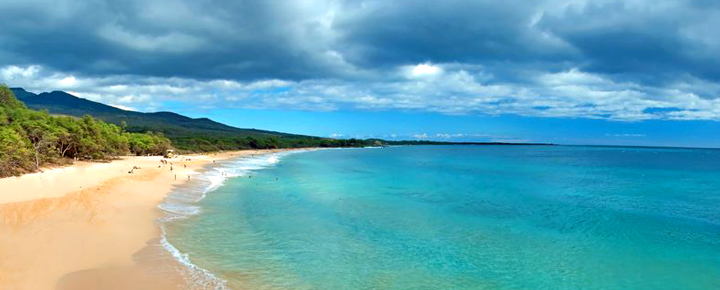 Beat of Hawaii accepts a limited number of paid advertisements. We invite you to inquire about joining us as a sponsor.
Top 5 Reasons To Advertise on Beat of Hawaii
150,000+ monthly page views and 130,000+ subscribers via Email, Facebook and Twitter. Beat of Hawaii publishes daily on average. We have published over 1,700 articles since January 2008.
Definitive source for Hawaii travel deals. Beat of Hawaii independently tracks hundreds of sites daily to uncover hidden deals on airfare, hotels, car rentals and more. Also included are travel tips based on our own research, reviews, culture and events plus Hawaii travel industry analysis. Our unique, value-oriented visitor traffic is perfectly aligned to take advantage of the new economy paradigm in leisure travel and the Hawaii visitor resurgence.
Trusted name in Hawaii travel. Now in our eighth year of publishing, Beat of Hawaii has established itself for providing honest and accurate information to readers. Your brand will benefit by connecting to Beat of Hawaii's readers.
Strong performance. We are technology and marketing professionals. Our site offers speed, professional performance and casual sophistication. We rank highly across Google search results.
High visibility. Your ad will get noticed. We are selective and only accept limited ads.
Just send us a message to get started
More Information
For more information please contact us. Include your business name and address. We look forward to hearing from you.
Thanks for your interest in Beat of Hawaii.
Aloha.