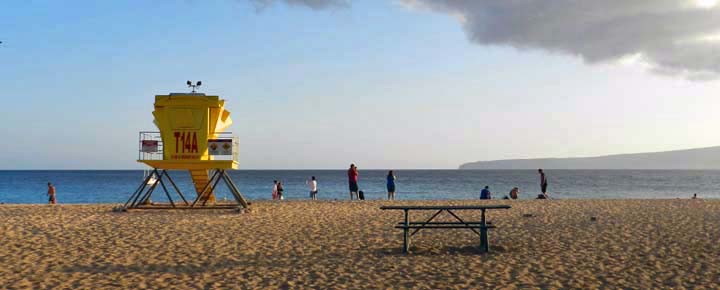 Fall travel deals are heating up earlier than expected this year. If you're planning a Hawaii vacation for late summer and autumn 2012, here are some exceptional Hawaii travel deals. Some of these sale prices reflect savings of up to 50% off the next best price.
Today's Hawaii airfare sale:
Airline: Alaska Airlines.
Dates: Most but not all days in September and October 2012.
Availability: Excellent at this time.
Honolulu
Bellingham $169
San Diego $169
San Jose $169
Kona
San Jose $149
Oakland $169
Lihue
Maui
---
VIP Alerts subscribers for Bellingham, San Diego and San Francisco (SFO, OAK, SJC) received advance notification of these deals.