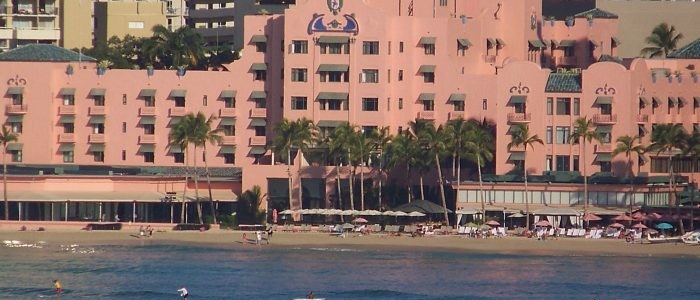 When I've written about the plethora of fake reviews inhabiting TripAdvisor and other review sites, your comments have often stated that savvy shoppers can spot fake reviews. Well think again. Fake travel reviews are both widespread and highly sophisticated. In a word, it's a huge business and no you cannot spot fake reviews:
"… deceptive opinions are neither easily ignored nor even identifiable by a human reader." –Cornell University
A recent study by Cornell University confirmed that belief. As part of their research, they paid freelance writers for 400 fake and glowing reviews of Chicago hotels. They mixed those with an equal number of positive but believed to be genuine TripAdvisor reviews. The result was that the fake and real reviews were deemed indistinguishable by their judges.
The business of writing fake reviews is growing rapidly in direct relation to the popularity of consumer reviews themselves. In a never ending cycle, businesses in the highly competitive travel sector are forced by financial dependence on reviews to monitor them very closely. When less than stellar reviews or more favorable reviews of competitors places them out of the top tier, companies are left between a rock and a hard place.
TripAdvisor Needs Every Review
TripAdvisor's business model is dependent on the proliferation of reviews. I've stated before that a booking confirmation, similar to an Amazon purchase confirmation, would to a large degree limit the business of fake reviews. It would also curtail their company's growth.
The Economist spoke to this same issue earlier this week. Quoting TripAdvisor's division president Christine Petersen:
"We're not a booking site, and I don't care how someone books. Think about road trips in the U.S. If someone is driving along and notices, "Oh, there's a Holiday Inn here." They may pay in cash and not have any reservation number and then not be able to post a review."
The Economist went on to state "I'm not convinced by this rationale."
Light at the end of the tunnel
The Cornell study theorizes however, that technology may soon be possible that can sleuth even sophisticated fake reviews. Based on that, the researches had inquiries from many companies including the travel big boys like Hilton Hotels and even TripAdvisor. Kudos on the uptake.
Where does that leave us today?
As for me, I'll still be using reviews, but with an ever increasing skepticism. I've felt that way ever since I first brought the TripAdvisor fraud issue to international mainstream media's attention back in early 2008.
And while we all ponder how to deal with the reality of fake reviews, here's wishing you a great weekend. Please stay tuned for more great Hawaii travel deals. Aloha.