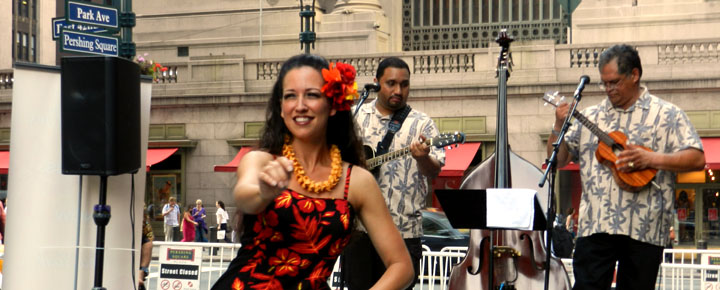 Here's a deal that can't be beat. Guaranteed extra legroom and priority/early boarding for only $35 on Hawaiian. I tried it this past week when I flew from Honolulu to New York on their new daily nonstop flight to JFK. Both the flight and the extra space are winners. Not only was there extra legroom, but perhaps more importantly, there was no reclining seat in front of me. I can't think of a better way to start a Hawaiian vacation.
Hawaiian is now offering premium seats as a standard option at check in. The thought of a 10 hour flight in economy was frankly not appealing. On the Airbus 330-200 I flew on, the seats offered for this deal were in rows 11, 14 and 34. I picked 14. The most legroom by far was actually row 34, but it is in the middle of an otherwise very large and busy section of the aircraft. Row 14 is near the front of the plane and felt much quieter. I'm 6'4″ tall, and it was plenty roomy. The seats offered vary depending on the type of aircraft.
Hawaiian is clearly making a mark on the Big Apple. This past week they sponsored the Liberty Challenge outrigger canoe race and featured hula around the city. I enjoyed last week's free entertainment outside of Grand Central Station. You can watch this week's Pau Hana with the Brother Cazimero live from New York on Thursday. Just visit their UStream page from 5pm to 7pm Eastern time.
Over the next week we'll be posting highlights of Manhattan island with our tips and recommendations from a uniquely Hawaii perspective. 
Here's today's Hawaii travel deal:
Airline: Hawaiian Air
Cost: $35 each way
Includes:
Reserved extra legroom bulkhead seating
Priority early boarding
Free audio headset
Tip: Be sure to check in right at the 24 hr. in advance mark in order to obtaining this limited availability offer.
---
VIP Alerts are advance deal notifications via text or email for just your city. If you're not already a Facebook fan, here's a good reason to give it a try.