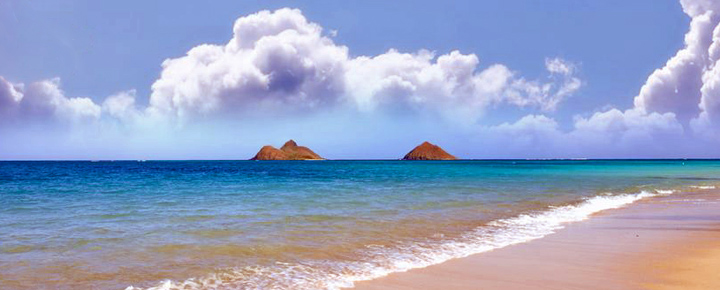 Some of the best Hawaii souvenirs are the photos you take. Who doesn't love taking and sharing photos of Hawaii. That's true for visitors and locals alike. We're kicking this off by sharing some of our tips and we welcome yours as well.
Our best tip is to scout your locations online before you go for ideas. You can search the Hawaii locale on Google Images, Pinterest and Instagram to see what others have shot. Sometimes we've waited until after a vacation to do this and then realized we missed some great photo opportunities or a place to see. To help us with our selfie shots, we also pack a lightweight Tripod together with a remote shutter device.
Here are more top 10 suggestions to capture your Hawaii vacation in photos.
1. Pack car chargers and on the go battery packs. Otherwise, it's easy to run out of juice on the move. Small things matter.
2. Are you backing up your images as you go? There are so many ways to do that and it might seem obvious. Ideas start with free and basic things like Google Photos.
3. Create an Instagram account. You can upload your mobile photos to their app and easily enhance each one. From there it's easy to share the photo to your Facebook account.
4. Take a lot of photos. Don't just stop at one. Shoot up to five so you have a nice selection to choose from when you get back. Other tips include keeping the scene simple and having the subject be off center to give a sense of direction.
5. The camera you have with you at the time is the best one. Therefore, we suggest having a great phone camera. The ones we are using currently are iPhone 6s Plus and Samsung S7 Edge, both of which have truly exceptional photographic capabilities. We also use Sony Alpha as our camera of choice for the finest photography and use with multiple lenses.
6. Sunset is often one of the best times, starting in the later afternoon. Colors can become richer as the sun approaches the horizon. Having an object in the foreground can add interest. Don't miss those great sunrise and early morning shots too. Start out early and stay out late is a good motto.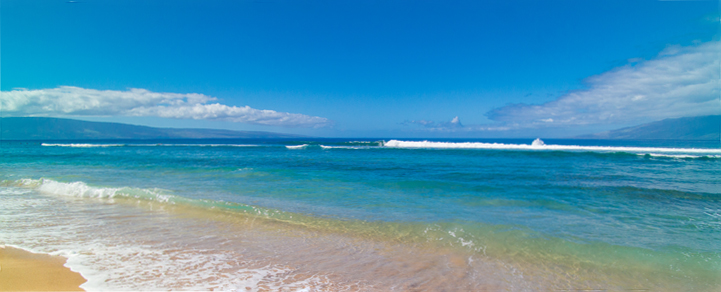 7. Accommodations with a view? Here's a shot taken from Maui Kai on Maui. The lead photo above was taken by us on Oahu.
8. Know your camera's abilities and do a bit of fine tuning of your skills before your Hawaii vacation begins. Practice makes perfect.
9. Don't forget underwater photography. There are so many great Hawaii snorkeling opportunities to capture. An underwater camera of some sort is a must in Hawaii. We used ours this past weekend at Hanalei and forgot to check if the battery was charged before going into the ocean. It wasn't and we missed some great pictures.
10. Get off the beaten track. Now that you've seen what everyone else has been shooting based on suggestions above, see what else you can do to put your unique spin on a location.
Let us know what your favorite picture taking tips are too. If you get really good at it, consider selling some of your best shots on the stock photography websites and you can turn your Hawaii vacation into a money making opportunity.