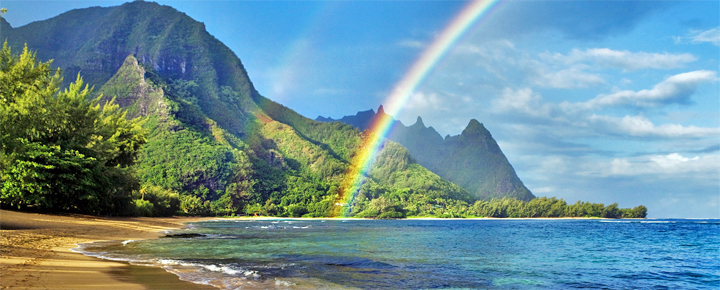 Just updated October 3, 2017! Hawaii travel deals inter-island are now available for booking through October 5. Get 10% off with great prices, starting at $58 each way. Available for fall travel 7 days a week, between Kauai, Big Island, Maui, and Oahu. Also included are flights to Kapalua, Molokai and Lanai. A sale for travel inter-island is always most welcome and these help make island hopping more affordable.
To find these fares, use Hawaiian Airlines link, select "Promo Code/Advanced Search" then use promo code GETAWAY10.
These inter-island fare sales were announced by Hawaiian Airlines. Airfares start at $58 each way including all taxes and fees. Available for travel this fall from October 16 to November 16. Read on for important details.
Check for sale prices at Mokulele Airlines and Island Air too including competitive fares plus children and senior fares.
Don't see the Hawaii deals you're looking for today? Subscribe to our free email updates now.
We've got inter-island deals covered when you need a top value, multi-island Hawaii vacation this fall.
Airline: Hawaiian Airlines.
Routes and sample prices each way.
Honolulu to/from Maui $58
Honolulu to/from Kauai $58
Honolulu to/from Kona $73
Honolulu to/from Kapalua $84
Honolulu to/from Lanai $63
Honolulu to/from Molokai $63
Book by: October 5, 2017 on Hawaiian Airlines.
Travel dates and conditions: Travel October 16 through November 16, 2017. Availability varies by date and route.
Beat of Hawaii photo.