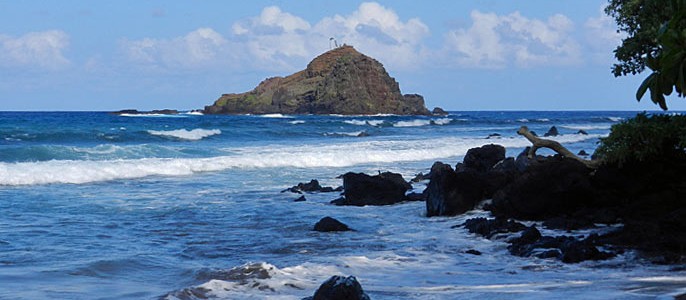 We're quickly approaching 5,000 Facebook fans. Mahalo for your support! To celebrate we are giving away a free VIP Alert every day through April 21. Many fans have already won our weekly drawings. You may be next with seven winners chosen over the next week.
Join us on Facebook for a chance to win.
Already a fan? Just complete our 10 second entry form.
Not a fan? We'd love to have you join us as another way to learn about our Hawaii travel deals. Like us on Facebook and then complete the 10 second entry form.
Everyone who uses VIP Alerts is a winner. We text or email our premium subscribers immediately after posting a deal from their selected city. Cost is only $19.99 for 12 months. If your name is picked and you are a current subscriber, we'll extend your VIP Alerts subscription for an additional year.
Today's VIP Alerts winner is Elaine Jacobs.
Spring Deals
Last week we had many Spring Hawaii travel deals as Jeff had been expecting. We don't think we've heard the last of these so stay tuned for more deals that can get you to Hawaii for less money.
Photo Description: Near Hamoa Beach on Maui – captured on a beautiful spring day in Hawaii.