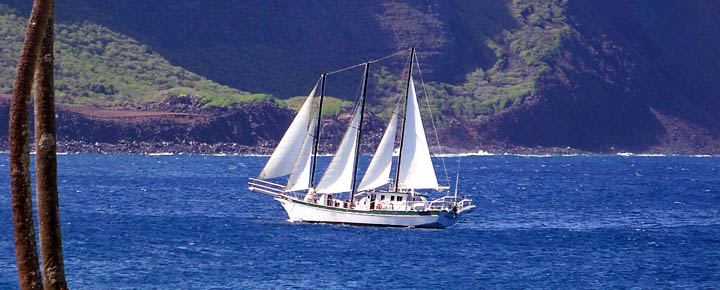 Get a Hawaii vacation deal from Arizona to Hawaii today. If you can travel through early February, there's no better time to buy a ticket to Hawaii from Phoenix. Tickets between Arizona and Hawaii had otherwise been heading towards $600. Recently they started dropping to just over $500 and now this.
It's most interesting to note what deals are popping up as we move into new and highly competitive space for 2018. This unexpected sale by American, out of one of its Hawaii hubs, is a strong indication that there will be new flights serving Phoenix in the very near future. For sure from Hawaiian Airlines, and maybe others. Watch and see.
Phoenix to Honolulu $203 Hawaii Vacation Deal
Airline: American Airlines.
Travel dates: Through early February 2018.
Book: Immediately as these will be gone soon.
Prices and availability: As of December 24, 2017. Airfares are each way, including all taxes and fees. Not all flights/days.
Travel days: Mondays through Thursdays.
Direction: Airfares are valid starting either on the Mainland or in Hawaii.
Also read The Cheapest Time to Fly to Hawaii 2018.