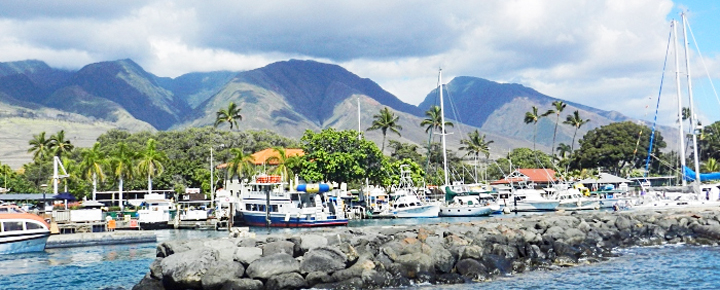 A great price today for deal starved Canadian visitors as well as those wishing to visit western Canada. Get it quick while Air Canada is gunning for their competitors. We don't expect this to last more than a few hours.
Hawaii Vacation Deals for April 12, 2017 | Vancouver BC to Hawaii $310RT
Airline: Air Canada.
Routes to and from Vancouver BC. Round trip prices include all taxes/fees:
Honolulu $325.
Maui $310.
Travel dates: Various dates in June 2017 only.
Availability: Good but not all days or flights. Varies by route. Use flexible date flight search to find availability.