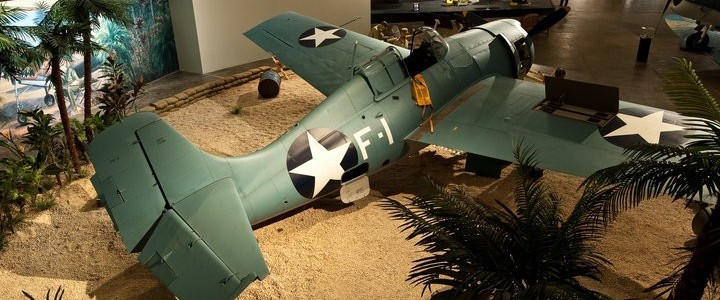 Here are two Honolulu activities (and a hotel) that might just fit the bill for a cheap Hawaii vacation.
First, it is rare that I write about these 1/2 price activity offers, since they mostly don't appeal to me. I'd like to try both of these, however, so I thought I'd share them with you.
Waikiki Catamaran Cruise $14 each

I'm signing up for this one. $28 gets you and a friend 90-minutes of cruising off Oahu's Diamond Head on this 44-foot-long catamaran.
Pacific Aviation Museum at Pearl Harbor $20 each

The museum is based around two historic World War II hangars. This is a two-hour guided tour of over 20 airplanes, flight simulator and interactive exhibits provided by experienced docents.
If you need a cheap place to stay while you're enjoying these cool half-off activities:
I saw this deal yesterday and it's almost too good to pass up. While I haven't tried staying there myself, the price is certainly right. Valid through November 15, and there's no resort fee (and this isn't the new Aulani).
Aulani $250 off
If you do plan to stay at Disney's new hotel, be sure to check out our post that included $250 off.