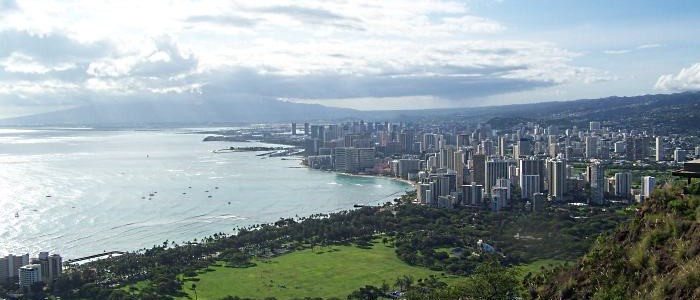 April 9, 2012. Would it be superfluous to say that the deals between Los Angeles and Hawaii have been few and far between of recent. Today we've got a great fare albeit with limited availability at this point. I've mentioned expecting to see deals for the shoulder season of mid-April to early June. I believe this is just the beginning, so please stay tuned. Or better yet, sign up for VIP Alerts, and you'll receive advance notification of deals from your city.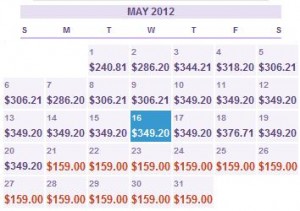 This fare sale is available as either a one-way or round-trip.
Today's Hawaii Travel Deal:
Airline: Hawaiian Airlines
Price: $159 each way, plus approx. $10 tax
Travel dates: May 21 through June 4
Notes: Available as one way or round trip. Act quickly of course.
---
Win a year's worth of instant deal notifications for just your city. If you're not already a Facebook fan, here's a good reason to give it a try. VIP Alerts subscribers receive advance notification of deals we post.
VIP Alerts subscribers in Los Angeles received advance notification of this deal.