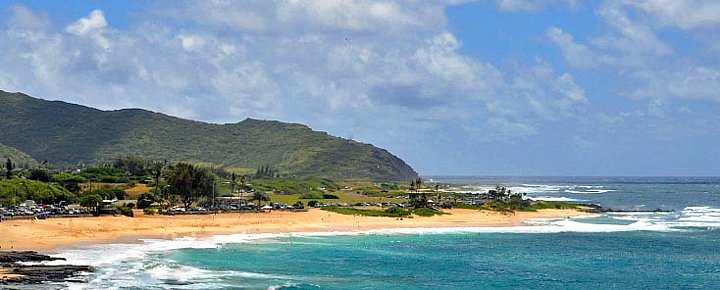 Yesterday the U.S. Department of State issued a travel warning for many visitor areas of Mexico. Travelers are advised to understand the risks in Mexico, in light of increasing violence in that country, primarily associated with drug cartels.
Here in Hawaii the overall crime rate is the lowest level ever recorded.
In 2015, the latest reporting year, the Hawaii crime rate which was already low, was 25% below the rate reported a decade earlier (2006).
This made us think how Hawaii not only offers overall reasonable prices and tropical beaches but also provides a safe domestic destination.  To us that adds up to extraordinary value.
Tips for Staying Safe in Hawaii
Here's our personal experience: We once had our trunk broken into years ago in Honolulu. Our mistake was unloading items from the back seat and placing them in the trunk at the hotel garage. We did this in plain view and then never moved the car. Someone was watching and stole the contents. They damaged the lock and got away with what was to them useless business materials (can you imagine their surprise?). Our mistake of course was not moving the car after we placed contents into the trunk.
1. Like anywhere else, you need to be aware of your surroundings to stay safe.
2. Don't forget to lock your car and hotel/condo windows and other points of entry too.
3. Practice diligent water safety and swim where there is a lifeguard. Understand ocean safety in Hawaii. Read top 10 Hawaii beach safety tips.
4. Drive defensively and don't make U-turns on the highways. This happens frequently on Kauai. Our two lane road may look like a country back-road, but it's our major thoroughfare with all the dangers of a freeway.
Be sure to comment with your tips for staying safe in Hawaii.