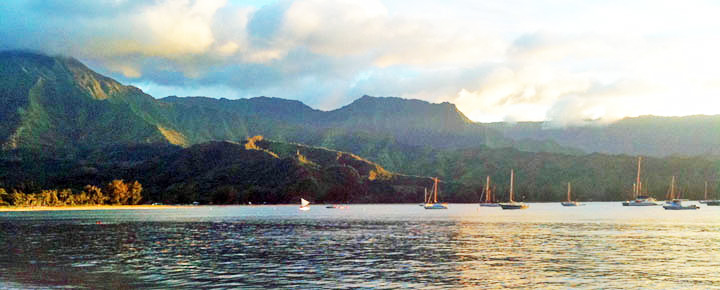 If you thought the price New York to Hawaii deals (or Hawaii to New York) just couldn't go any lower, look again, it just did. Pack your bags and come on down, the weather here in Hawaii is fabulous. See details below for dates and availability. Then act now as these prices will be gone soon. Great sale prices to and from all the Hawaiian islands. In reality, you can pay nearly this much to fly 100 miles inter-island as you will for this 5,000 mile trip.
New York to Hawaii Deals $186 each way
New York to Hawaii deals (EWR) via Alaska Airlines.
Purchase details:
Prices: These are each way and include all taxes/fees. Round trip is required.
Purchase by: Fares change quickly, so act now for these prices. Purchase online only, you cannot call to get this.
Travel dates: Vary by route and exclude spring break.
Availability: Use Alaska Airlines monthly view of fares to find best prices. These fares are not available all days. Prices shown are not always available in both directions.
Connections: Some connections require long stopovers, so do check for that.