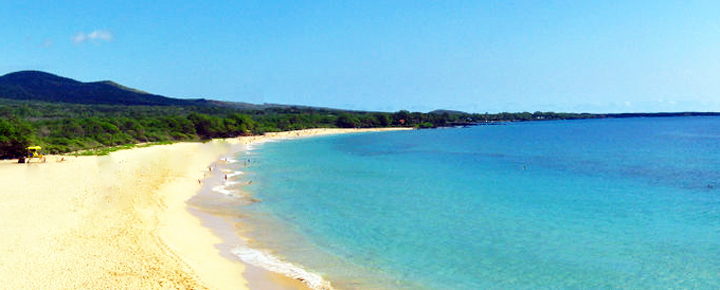 Are you ready for a Hawaii vacation from Southern or Northern California this summer (June, July, August), or anytime in the next 11 months (except Christmas)? If so, look no further to save big on airfare to Maui. And don't wait! We have the Hawaii deal for you.
Just updated Sunday 4/23 there is now additional route and airline options for this incredible deal.
While the cost of flying from Los Angeles to Maui this summer will be $700 (plus), today only if you make the drive to San Diego, you can get a summer vacation in Hawaii for $362 RT. Heck, that will pay for a mini-vacation in San Diego en route to Hawaii.
Are you in the Bay Area? Normally expensive Sacramento joins this deal with $362 round trip to Maui as well! Score this deal to save $350 per person on summer travel.
50% Off Airfare to Maui from California | Summer to 2018
Airline: American Airlines, United Airlines and Delta Airlines (depending on route). Now also check Virgin America, Hawaiian Airlines and Alaska Airlines for matching.
Routes: San Diego to/from Maui and Honolulu on American and Delta, plus Alaska/Virgin America. Sacramento to/from Maui on American and United. Check all airlines listed.
Cost: $362 round-trip including all taxes and fees.
Travel and purchase dates: Book immediately on airline websites. Available dates through March 2018 except Christmas holidays. Travel can commence either on the mainland or in Hawaii.
Fares and Availability: This is the lowest fare offered and is not available on all dates/flights. Use the monthly fare calendars to find seats, availability and best pricing by month. If you no longer find fares listed, they have been become sold out. Availability at time of publishing is excellent.
Notes: If you can't find dates that work for you, we'll have more summer airfare sales soon. Please sign up for our free email updates and catch the latest Hawaii travel deals when they happen.