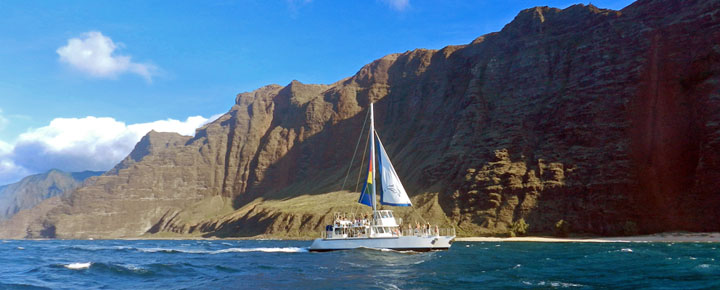 Amidst the current internal crisis at Uber reported by The New York Times, how likely are you to support its expansion in Hawaii? We have used Uber Hawaii before this in Honolulu. Now the company has announced its operations on Kauai, and is offering a free ride to celebrate. Uber is also available on Maui and we've used it there too for about 1/2 the price of a comparable cab.
Uber Hawaii comes to Kauai starting March 10, 2017. To say thank you in advance to their riders, the company is offering new users (read on if you aren't a new user) a free ride of up to $20 in value.
According to the Uber press announcement, you can open the app anywhere in Hawaii to apply the promo code below. We can't determine if that means the offer is good for a free ride anywhere in the state or just on Kauai. Please let us know what you find out.
Here's how to get your free ride:
Download the Uber app (iOS, Android or Windows Phone) or you can also sign up here.
Open the Uber app

anywhere in Hawaii

.
Enter the promo code RIDEKAUAI
Redeem your free ride between March 10 and March 13, 2017.
In case you happen to be on-island and would like to attend Uber's inaugural party on Kauai, it takes place on Friday, March 10th at 5pm at Kauai Brewing Company in Lihue. RSVP.
If you already have an Uber account and you want to take advantage of this offer, just open a new account. We've done that too and it has worked fine.