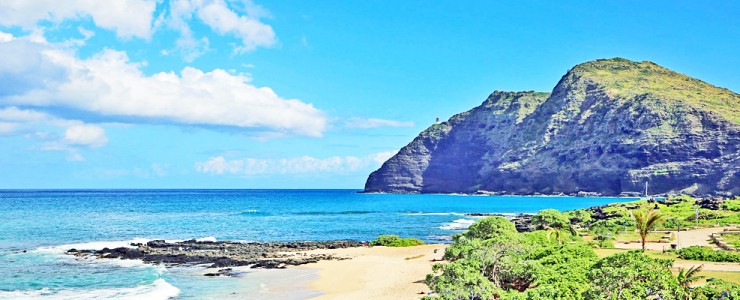 It's back again today and for the first time we have some availability starting in July! Today, United Airlines Hawaii deals are again being resurrected on 12 routes to the islands.
But as we have mentioned previously, United Airlines Hawaii flights has become a major disruptor in this industry with deals not seen in years.
Travel from the mainland or from Hawaii starting July 2017 through mid March 2018, with dates highly dependent on route. Some fares are late summer/fall only. Purchase tickets as soon as possible. Prices shown are each way based on round trip, including all taxes and fees.
Also read: Why 2018 will have the best Hawaii deals ever.
Airline: United Airlines. Also look for competitive and in some cases even cheaper fares from Hawaiian Airlines.
Honolulu
Portland $181
Seattle $181
Sacramento $220 includes mid summer
San Diego $220
Hilo
Seattle $220
San Diego $234 includes mid summer
Kona
Portland $181 includes mid summer
Seattle $183
Maui
San Diego $181-$209 includes limited mid summer
Portland $181-$211 includes limited mid summer
Sacramento $181 includes limited mid summer
Seattle $181
Notes: Stay tuned for more airfare sales for late summer, fall and winter Hawaii vacations. You are in for some pleasant surprises. Subscribe to our free email updates and never miss Beat of Hawaii travel deals.