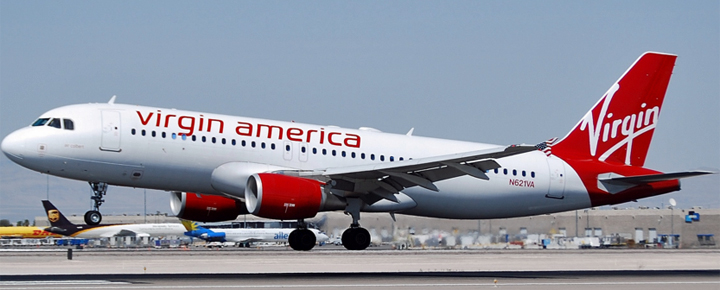 Another Hawaii related labor dispute caught our eye this morning, this time at Virgin America. The company's flight attendants have just voted to reject the first contract offer from their union. This is creating some consternation since the acquisition of Virgin America by Alaska Airlines is about to take place.
The company's proposal was for an immediate 7.5% pay raise, plus signing bonus and further hikes post-merger for approximately 1,000 flight attendants. Until this is resolved, the flight attendants at both companies will have different pay scales and status with Alaska Air attendants paid more.
We do not expect this to impact flights to Hawaii and there is definitely no work stoppage pending. As is the case with Hawaiian Airlines dispute with pilots, there is almost no possibility of any service interruption now or in the future. These are just highly vocal and strongly postured negotiations.
Today's issue brought to our minds the question of exactly how much do Hawaii flight attendants make. First, we absolutely acknowledge this is very tough work in multiple ways. And we are immensely grateful to the people who have these jobs, since without them, we wouldn't be flying to and from Hawaii, or anywhere else for that matter.
Hawaii Flight Attendants Salaries (not including benefits):
Alaska Airlines: Average salary is $28/hour. Range of $16-$52.
Hawaiian Airlines: Average salary is $33/hour. Range of $20-$46.
Virgin America: Average salary is $23/hour. Range is $20-$33.