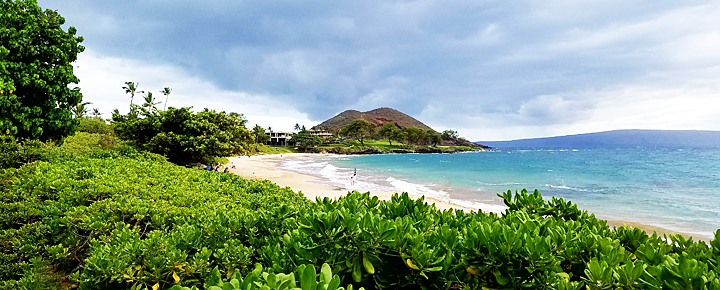 Get a summer or fall Hawaii vacation deal on flights from Phoenix to Hawaii. Save nearly 50% again today on travel to Maui, Kauai and the Big Island! There's never been a better time to buy a ticket to Hawaii from Phoenix. Flights from Phoenix to Hawaii had before this been heading towards $800 RT this summer.
Today's fares are a result of United Airlines and American Airlines squabbling over these routes. No matter – in the end, we win!
It remains fascinating to watch the routes with unexpected deals as Hawaii competition heats up for the rest of 2018 and 2019. This unusual sale by American and United is an indication that there will be new flights serving these routes soon. For sure we expect more Phoenix routes from Hawaiian Airlines, and subsequently Southwest and others. Watch with us and see.
Flights From Phoenix to Hawaii | Three Islands $187+
Airline: American Airlines and United Airlines. Check both airlines as the deals are fluctuating back and forth quite a bit as of this morning.
Routes: Phoenix to and from Maui, Kauai and the Big Island.
Travel dates: June through October 2018.
Booking: Online only – these fares are not available by calling the airlines. Reserve immediately as these will be gone very soon.
Prices and availability: $187 to $213 each way. As of May 30, 2018. Airfares are each way, including all taxes and fees. Not all flights/days.
Travel days: Best Mondays through Thursdays. Some flights on other days as well.
Direction: Airfares are valid starting either on the Mainland or in Hawaii.
Also read The Cheapest Time to Fly to Hawaii 2018/2019. 
Disclosure: We receive a small commission on purchases from some of the links on Beat of Hawaii. These links cost you nothing and provide income necessary to offer our website to you. Mahalo! Privacy Policy and Disclosures.