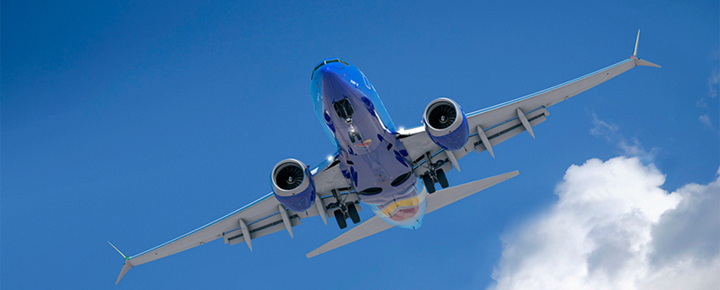 An offer from Southwest this morning caught our eye as too good to pass up, at least for us. Your editors are about to book roundtrip interisland flights between Kauai and Honolulu. In as good a promotional offer as we have ever seen from any airline, in our case, with just a $78 interisland roundtrip airfare, we will each receive a free companion pass – that means a free ticket for a companion we will travel with (except for the cost of the taxes), anywhere Southwest flies. Think Hawaii!
A Companion Pass normally requires flying 100 times or earning 125k points in one year. This limited promotion requires that you purchase any roundtrip (or two one-ways) no later than September 8. Read below for more details and act fast if this is for you.
Note: we have heard about and seen these well-regarded Companion Pass offers before but have never taken advantage of one. It is too good to pass up. We will each fly roundtrip, using the $39 interisland airfare, and each will score a free companion pass valid in early 2023. We also see there is a $44 promotional roundtrip within California, and that too will qualify for a Companion Pass and a free trip to Hawaii for your travel companion.
Free Flights To Hawaii | Exceptional Southwest Companion Pass Offer Ends Thursday
First, register for the promotion at Southwest.com. Then purchase either one roundtrip or two one-way flights no later than Thursday, September 8, 2022.
Travel by November 17, 2022, to earn the Companion Pass.
Receive the free Companion Pass.
Travel with a companion, using the Companion Pass, from January 4 to March 4, 2023.
There are some rules to be aware of for this deal. Those include "Changes made to itineraries after purchase may eliminate qualification for this promotion." You may change your companion choice if desired. See their Companion Pass promotion for a complete list of policies.
Are you bringing a friend or family member to Hawaii for free?
Disclosure: We receive a small commission on purchases from some of the links on Beat of Hawaii. These links cost you nothing and provide income necessary to offer our website to you. Mahalo! Privacy Policy and Disclosures.