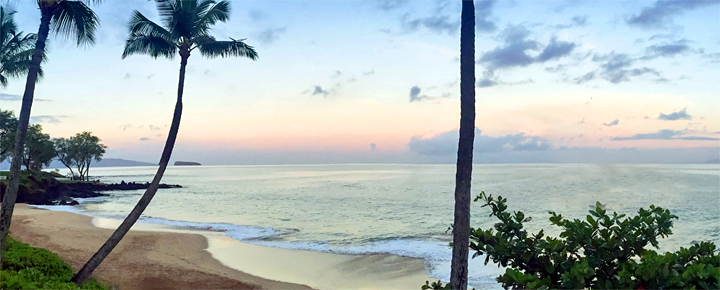 Cheap flights to Hawaii for island hopping this winter are now available for booking through February 3, 2019. Save with Hawaii Travel Deals Inter-Island for just $59 each way, and good availability, on the routes listed below. Travel seven days a week on most routes. There are no blackout dates. These fares are are new as of January 31, 2019!
Any price reduction for travel inter-island is always most welcome and these help make some island hopping more affordable. That's especially true now since there is only one primary inter-island carrier, until Southwest Hawaii inter-island flights arrive.
To find sale fares, use Hawaiian Airlines link.
These inter-island fares were just announced by Hawaiian Airlines. $59 each way including all taxes and fees. Available for travel this winter from March 2, 2019 to March 31, 2019. Read on for other important details.
Don't see the Hawaii deals you're looking for today? Subscribe to our free email updates now.
We've got inter-island deals covered when you need a top value, multi-island Hawaii vacation this spring.
Airline: Hawaiian Airlines.
Routes and sample prices each way.
Honolulu to/from Maui $59
Honolulu to/from Kauai $59
Honolulu to/from Kona $59
Honolulu to/from Hilo $59
Book by: February 3, 2019 on Hawaiian Airlines.
Travel dates and conditions: Travel March 2, 2019 to March 31, 2019. 30 day advance purchase required. Availability varies by date and route.
Beat of Hawaii photo near Kihei Maui. 
Updated 1/31/19.