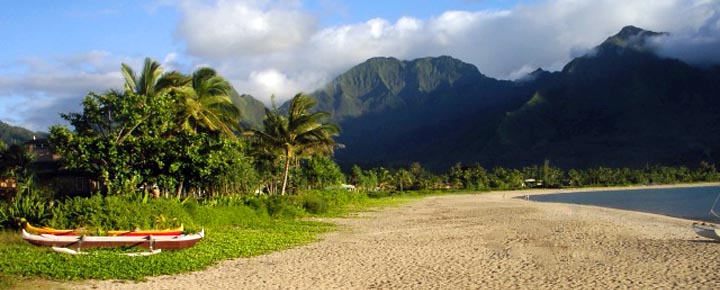 Updated 11/13 6pm. News late today that there are an additional 2 active cases on Kauai today. That comes after yesterday's 5 cases and the even larger run-up earlier this week. These are a combination of residents and visitors, and cases are both travel-related and not. This is the most significant increase in cases since June. In total, the county reports that the island has 17 active COVID cases.
Kauai is inching closer to the possibility of more rules with news today that the island could soon move to the next tier with restrictions that limit gathering but do not change quarantine exemption. While this may have a limited impact on visitors, it moves in a direction that should concern everyone and comes on the heels of so many new travel-related cases after failed pre-travel testing.
The cases from earlier in the week were all travel-related, as arrivals tested positive on Kauai subsequent to first testing negative pre-travel.
We are waiting to see how this week's cases impacts Kauai's multi-tiered system. It will move to Tier 3 if the weekly average case count is at a level of two new cases daily. At that point, the next level of restrictions would be implemented, which limits group gatherings to 10 and prohibit both indoor and outdoor sports. We believe that will likely be what happens next.
Tier 3 would be in effect when there are up to four average cases daily. Then, should the island ever reach an average of five cases or more per day, Tier 2 restrictions would go into effect. In that situation, the county would no longer participate in the state's pre-travel testing program, and a two-week mandatory quarantine would be required for all arrivals. We certainly hope that does not occur.
We have tried our best to make sense of Kauai's rules in determining just how fast a change in rules could occur. See the County guidelines here. The County rules state that to become less restrictive, Kauai must remain on the current tier for at minimum four consecutive weeks, and meet next tier case count and positivity rate criteria for two weeks. Rules will become more restrictive, however, when Kauai exceeds criteria in the current tier for two weeks, or sooner if the island's limited health care system is unable to meet demand.
To keep COVID under control, and things moving forward, residents and visitors alike have the obligation to practice the good safety measures we all know about.
Lastly, for travel during the pandemic, we continue to suggest "cancel for any reason" trip insurance.
Disclosure: We receive a small commission on purchases from some of the links on Beat of Hawaii. These links cost you nothing and provide income necessary to offer our website to you. Mahalo! Privacy Policy and Disclosures.