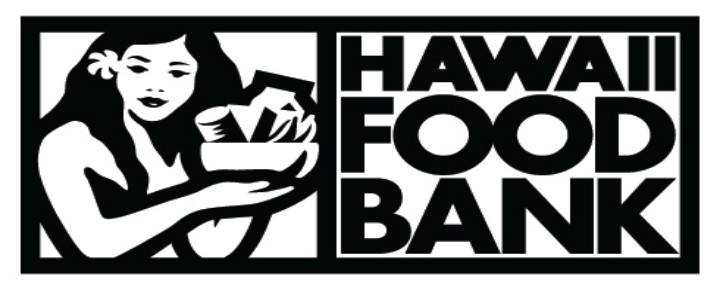 We are proud to mention two Hawaii organizations we support. Many of you have asked about supporting Hawaii charities. Here are two that we can suggest if you are so inclined.
Please let us know which organizations you support in the comments.
The Hawaii Foodbank and its statewide network both gather and provide food to Hawaii's communities.
Food is distributed through charitable agencies closest to those in need. The Hawaii Foodbank was founded in 1982 and is the only nonprofit in the state that collects food, warehouses it, and then distributes mass quantities of both perishable and non-perishable goods to 250 member agencies on Oahu and Kauai, as well as through food banks on Hawaii island and in Maui County.
The foodbank also supports its member agencies through financial, educational, and volunteer resource assistance.
Hawaii Community Foundation (HCF).
HCF is another organization we support at Beat of Hawaii. HCF helps by investing in people and solutions across all the Hawaiian islands and has done so for more than 100 years.
HCF is a steward of nearly 1,000 Hawaii funds, which includes over 280 scholarship funds. Donors create these funds to improve Hawaii communities and transform the lives of those within them. Last year, HCF distributed over $63 million in grants and contracts throughout Hawaii.
Hauʻoli Makahiki Hou!
On behalf of Beat of Hawaii, we wish you a better New Year and look forward to hearing of your travels back to the islands.
Disclosure: We receive a small commission on purchases from some of the links on Beat of Hawaii. These links cost you nothing and provide income necessary to offer our website to you. Mahalo! Privacy Policy and Disclosures.