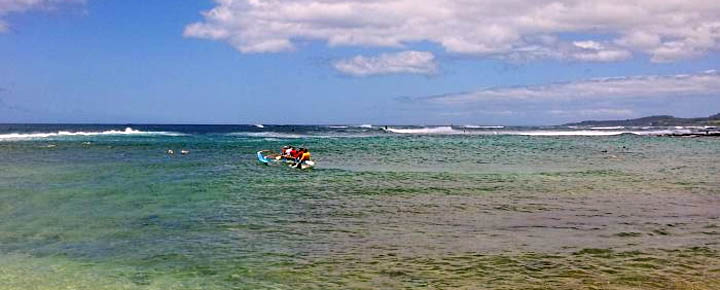 This form is for professional travel industry/media inquiries.
No travel questions.
We can 
only

reply to travel questions or comments on blog posts.
Mahalo
---
"What should I do if I have a travel question or comment?"
We ask that you comment on a post for us to see by clicking on the words, "please comment" or "# responses so far" at the bottom of every post.  This way our readers can be part of the discussion.
You're also invited to use our Facebook page.
"What if I can't find a deal you mentioned?"
Deals are valid at the time they are published.  By their very nature, however, one cannot assume that deals are valid at a later time, or that links to them will always continue to work.
Airline deals are extremely time sensitive, and sometimes that means they're only available for a few hours or days.  In other cases they're available much longer.
Before we publish any deal, we personally validate the availability.
The very best way to get Hawaii travel deals specific to your travel plans is to subscribe to our VIP Alerts.
Mahalo from your editors.