Keep Up To Date With Hawaii Travel
Stay Informed, Be Inspired
Breaking Hawaiian travel news, tips, and deals. Subscribe to our newsletter and let the Beat of Hawaii come to you.
* By submitting this form, I consent to receive communications and agree to Beat of Hawaii's Privacy Policy.
Discover the latest Hawaii travel news, captivating stories, travel narratives, hidden gems, cultural insights, and more as you immerse yourself in our rich content. Your compass to the fascinating world of Hawaii travel.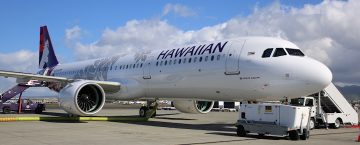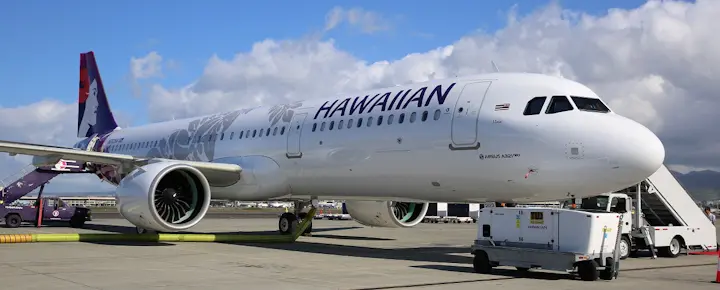 Two western capital cities see service expansion to Hawaii.