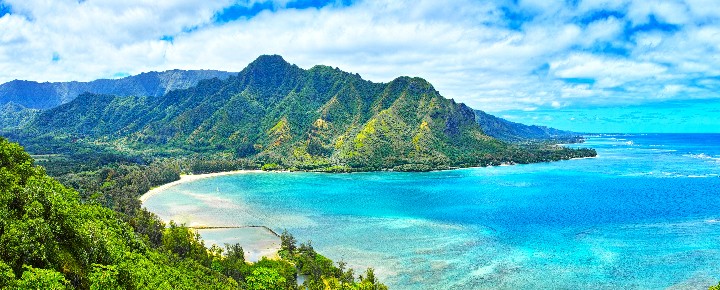 Hawaii travel news, tips, culture, events, and deals. On-the-ground reporting from Hawaii. Rob and Jeff are travelers, writers, and analysts who know the islands. Beat of Hawaii is an acclaimed, popular website founded in 2008 to help promote the Hawaiian Islands to visitors. Passionate about and internationally recognized for unique coverage of Hawaii and the Hawaii travel industry.

E komo mai – Rob and Jeff, Beat of Hawaii
Meet Jeff and Rob, Beat of Hawaii's authors
More About Rob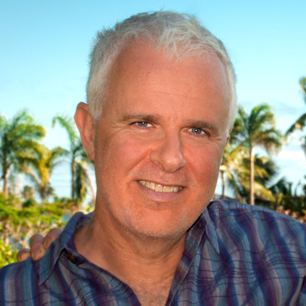 My ancestors came to Kauai in the 1850's. I, however, returned to Hawaii via Washington, Oregon, and Pennsylvania. For nearly twenty years, Hawaii has been my full-time home. It's a natural fit for me because I love the ocean and the culture of the islands; a perfect place for a Pisces guy!
World travel has been in my blood since I was a child, and I still remember my first trip to Europe as though it were yesterday. My passion for travel continues to this day.
I accidentally fell into travel writing on a trip to Australia many years ago. It provided a way to stay in touch with and send photos to friends and family more quickly.
Beat of Hawaii is a great melding place for my writing, passion for travel, and love of Hawaii.
More About Jeff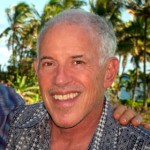 A serial entrepreneur and Renaissance-type by nature, I've worked in marketing and technology for over 30 years. I headed an international business practice for many years, with consulting clients in Europe, Asia, Australia, and the Americas. I managed travel (and expenses) for a large group of globe-trotters and trained corporate travel agents to meet our needs. Today I am CEO of an international marketing firm specializing in professional vacation rental management.
I moved to Hawaii full-time decades ago after having spent a great deal of time here since 1970. I still love to travel and offer travel help and recommendations to visitors and locals alike. I am well known for following the Hawaii travel industry closely. Writing, coffee roasting, long-distance ocean swimming, outrigger canoeing, yoga, and edible gardening are among my many varied interests when I'm not working.