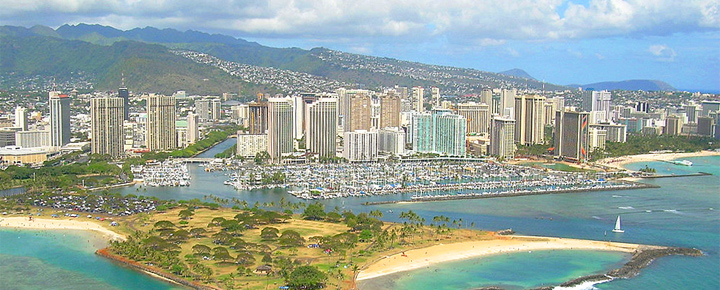 The mayor of Honolulu, Kirk Caldwell, is likely to sign a "Distracted Walking" bill this week that will provide for a fine of up to $99 for using cell phones while crossing the street. The legislation also prohibits use of tablets, video games, cameras, pagers and laptops. The only exception to the law will be making a 911 call.
How big of a problem is this? Researchers at the University of Washington observed more than 1,000 pedestrians and found nearly one in three using cell phones were less likely to look both ways or obey lights. Another study from The Ohio State University analyzed hospital data and found that injuries involving walking and using a cell phone more than doubled between 2005 and 2010.
The bill by Councilman Brandon Elefante was passed by the council bya vote of 7 to 2. One of the no voters suggested that public education would be a better alternative to the compared rather than another law.
Elefante told news media: "These high school groups were concerned for their peers being distracted while crossing the streets and looking at their phones instead of looking both ways."
Your thoughts? Do you text and walk in paradise?