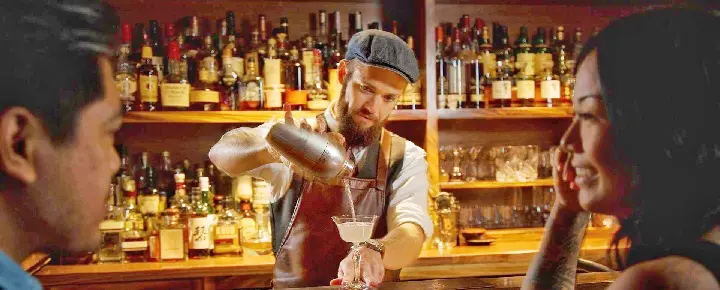 The James Beard Foundation Restaurant Awards, referred to as the "Oscars of the food world," recognize excellence in food and beverage both here in Hawaii and throughout the country. Since 1990, these awards also honor the man many consider the father of American cuisine and a dear friend of Julia Child. And now, one Hawaii finalist goes to the awards ceremony. And that finalist is pictured in our lead photo.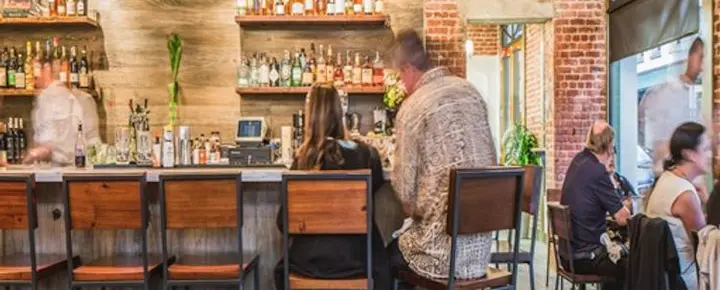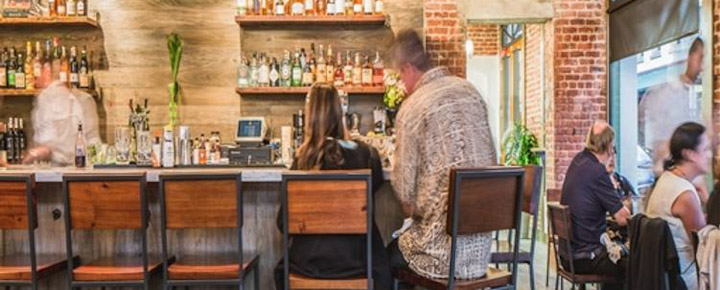 There's no doubt about being able to find fine and innovative dining in Hawaii if you look for it. You may recall that last year, a Beat of Hawaii favorite Honolulu restaurant, Fete, won the Regional Best Chef Award (Northwest and Pacific). Chef Maii is honored to be the first woman in Hawaii to win a James Beard award. She was also born and raised in Honolulu.
The award categories include Best New Restaurant, Outstanding Restaurant, Rising Star Chef, Outstanding Chef, Outstanding Pastry Chef, Outstanding Service, Outstanding Wine Program, and Best Chef by region. They are selected by a panel including over 600 judges.
The awards ceremony is coming up in Chicago on June 13, where the winners are chosen from among the finalists. When the foundation announced the semi-finalists for the 2023 James Beard Awards, eleven Hawaii restaurants and chefs were among them. More on that later.
2023 James Beard Awards Hawaii semi-finalists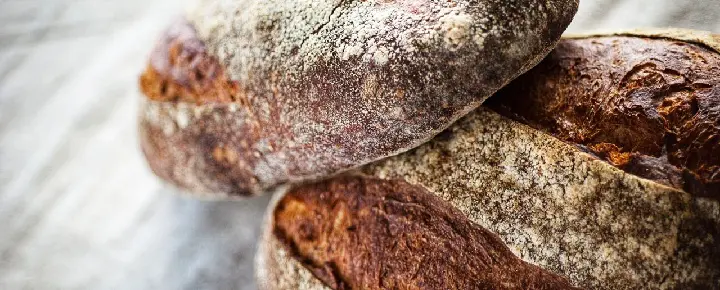 Before moving on to the finalists from which the awards will be chosen, there were many semi-finalists in the islands. Another Beat of Hawaii Honolulu favorite, Breadshop, made it to that list. As did the long-standing Fujiyua Hawaii mochi shop. Breadshop is located in Kaimuki and has a streetside window you walk up to. But only with advance reservations. If you arrive without a reservation, you're asked to sit on the opposite side of the street and order and pay from your mobile app.
This year's semi-finalists also included the Pioneer Inn (Maui), whose restaurant is now known as Papaaina, under chef Lee Anne Wong. Other Honolulu restaurants include the Bar Leather Apron, MW Restaurant's Michelle Karr-Ueoka, and Keaka Lee at Kapa Hale.
More semi-finalists included Outstanding Chefs: Andrew Le of Honolulu's The Pig and the Lady, and Best New Restaurant semi-finalist, Nami Kaze. For Outstanding Pastry Chef, Michelle Karr-Ueoka of Honolulu's MW Restaurant.
The Only 2023 Hawaii James Beard Award Finalist Is…
Still in contention, and the only finalist, is Bar Leather Apron in Downtown Honolulu.
Just eight years old, the sophisticated yet Hawaii casual Bar Leather Apron is owned by Justin Park and Tom Park. The bar "provides an intimate bar experience in Downtown Honolulu. Located on the mezzanine level in the lobby of the TOPA Financial Center, our bar offers finely crafted cocktails and Hawai'i's most extensive whiskey selection." That is according to the bar's website.
The duo says their bar is an inspiration based on their international travels. "A good cocktail is a wonderful thing, but the moments that surround each sip are what make it truly memorable….Co-founders Justin Park and Tom Park share more than just a last name (though they are not related to each other). They also share a passion to create the best bar experience for their guests."
We've not yet visited Bar Leather Apron but plan to do so and write about it soon.
Which Hawaii restaurant on the list are you most eager to try?
Lead photo courtesy of Bar Leather Apron.
See: Two Reasonably Priced Honolulu Restaurants + 2022 James Beard Award Winner.
Disclosure: We receive a small commission on purchases from some of the links on Beat of Hawaii. These links cost you nothing and provide income necessary to offer our website to you. Mahalo! Privacy Policy and Disclosures.