Based on recent perplexing messaging from the state's Hawaii Tourism Authority (HTA) partner, Hawaii Visitor and Convention Bureau (HVCB), unless you are from San Francisco, you may not be exactly the type of visitor Hawaii is looking for. That's the hard-to-accept claim allegedly made by Hawaii marketing this week.
Did Hawaii marketing intend to disenfranchise visitors?
"San Francisco is one of our major markets because we find a lot of people there who fit our profile…While LA's population is greater, San Francisco is better composed of what HVCB is looking for."

HVCB's Jay Talwar, Senior Vice President of Marketing.
Talwar reported that HVCB is looking for "mindful travelers" and "repeat ones and is finding them more so in San Francisco than elsewhere." Those are people he characterized as being interested in culture, and the environment, among other things, which is exhibited both in their travel patterns and at home.
Hawaii on the hunt for high-paying visitors.
The HVCB spokesperson, Jay Talwar, said they are not finding what they are looking for in Los Angeles. "SF visitors have the money that Hawaii wants." We can't help but wonder why this was even said, but then we thought about the following:
Hawaii's tourism marketing remains perennially out of step.
That continues to be true, with the defunct Hawaii Visitor And Convention Bureau telling the world that Hawaii prefers visitors from the San Francisco Bay area. As one commenter already stated, "It distracts from the fact that they have failed to market Hawaii as a gem that needs caring for, to educate visitors that they are guests to the islands and need to show respect. This type of program takes work and commitment- two things their leadership lacks."
Hawaii has long succeeded in spite of players like the Hawaii Tourism Authority (HTA) and this marketing partner Hawaii Visitor and Convention Bureau (HVCB). And when we think things might calm down and start moving forward with them, they always do another about-face.
Then too, the Head of HTA just resigned without apparent reason, while other key positions on their board also changed abruptly. That included Mufi Hanemann returning to HTA and Hawaii hotel legend Ben Rafter leaving, among others.
Based on the fast revolving door at HTA as just one measure, what is clear is that HTA isn't a good place to work. In the 2023 legislature, lawmakers came to the brink of axing the agency entirely, then pulled back at the last minute. In the end, squabbling HVCB received $38 million for US marketing, while the Council for Native Hawaiian Advancement got $27 million for destination stewardship and visitor education.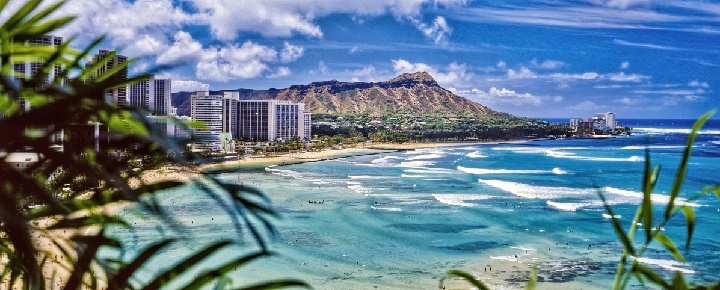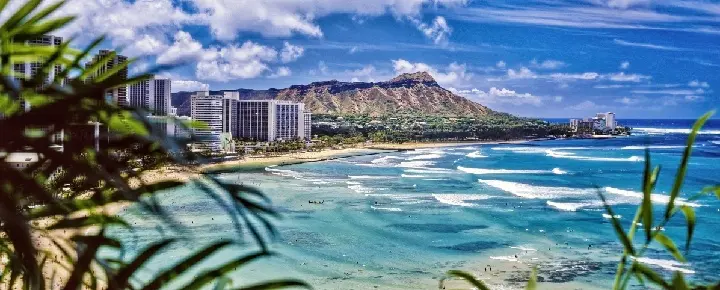 Hawaii can't make up its mind when it comes to travel.
Meanwhile, the UH research arm for the State of Hawaii, UHERO, has long criticized HTA's Hawaii travel planning. Their comments include: "HTA's controversial plans tend to marginalize tourists, while at the same time not having the backing of the state or the authority needed to ever be implemented."
HVCB defies governor and legislators on a $50 green fee.
At odds with both the governor and some legislators' plans, HVCB said last year that the "Green" fee was "dead on arrival." However, we'll see where this ends up in next year's legislative session as others intend to bring it back. The Green Fee would be collected on all arrivals to Hawaii or more likely, those using state-owned parks. It keeps evolving regarding where and how to implement the fee visitors don't want to pay and that will end up being used for who knows what.
Hawaii's messaging to the world remains critical to creating a good visitor and resident experience.
No matter how people feel, in Hawaii or elsewhere, mainland Hawaii visitors remain the state's primary source of income. All West Coast visitors are a critical part of Hawaii's visitor demographics.
Here on the ground in Hawaii travel, we don't discern any significant difference between visitors from Los Angeles, San Francisco, Seattle, or Phoenix for example. And together, those two huge California geographies send Hawaii a majority of its visitors in about equal numbers.
Sound off, please. This didn't sit well with us, and we'd love to hear your thoughts. Only speak for yourself, as comments representing otherwise will not be published.
Mahalo!