In the past two weeks, the U.S. Senate and House have proposed a new no-fly list of unruly airline passengers convicted or fined for assault or interference with flight crews. The airline unions promoted the concept last year, but no changes were made. The only other no-fly list is that of the FBI. That, however, is to prevent suspected terroristic-associated passengers from being on airlines.
During Covid, the unruly passenger problem was related to airline mask mandates; now, however, those remaining tend to be more serious.
Are you opposed to the new no-fly list?
Some say the FBI list is not transparent and may target specific groups unfairly. There is concern that the new list could be of the exact nature. They also say that such incidents are declining and that the FAA handles these matters well.
"If Congress wants to further reduce air-rage incidents on aircraft, it should look at forcing the airlines to make flying a less miserable experience." — ACLU
The new law being proposed is by both bodies in Congress. As part of the bill, there are guidelines for notifying those on the list, and an appeal process will be included. The TSA is to determine the duration of the ban.
Why a no-fly list now?
Recent incidents include those in Hawaii and when a passenger recently tried to open an emergency exit and stabbed one of the flight crew using a broken-off spoon as a knife. So while similar legislation failed to get a hearing in Congress last year, it is far more likely to pass this year.
Recent passenger incidents caused nine Hawaii flight diversions.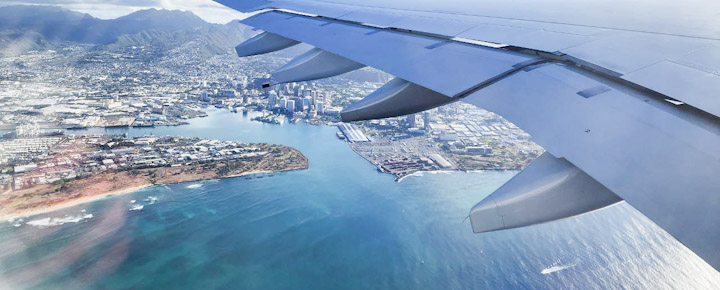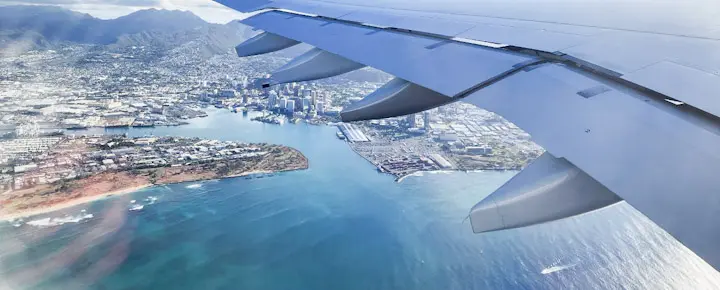 Hawaii's nine recent unruly passenger incidents tend to remain in our minds. In January, a flight diverted to Hawaii for an unruly passenger. And that incident came following six other recent unruly passengers Hawaii-related diversions.
That January incident was on a flight from Vancouver to Brisbane that diverted to Hawaii. A flight attendant was "choked out" by a passenger before being zip-tied to his seat. He was arrested on arrival in Honolulu.
And on another day in January, there were two more Hawaii flight diversions due to unruly passengers on American Airlines.
In December, another unruly passenger event was on a Southwest Hawaii flight. The plane returned to Hawaii.
Last fall, a passenger was removed from a Hawaiian Airlines flight, and the plane returned to the gate. The California woman became abusive when seated in economy after purchasing a business class seat.
Also, last year, a UAL flight from San Francisco to Honolulu turned back to San Francisco due to erratic passenger behavior.
Then last summer, an unruly Hawaiian Airlines passenger flying from New York to Honolulu attempted to breach the Airbus A330 cockpit. The passenger was subsequently restrained, but the flight was not diverted.
Again last summer, another UAL diversion occurred when a flight from LA to Tokyo landed in Honolulu due to a physically abusive passenger.
And lastly, this past summer, a Hawaiian Airlines flight was diverted to Honolulu after an intoxicated passenger assaulted a flight attendant. The Seoul-bound flight turned back to Honolulu, where the passenger was arrested.
What's your take on a new national no-fly list?