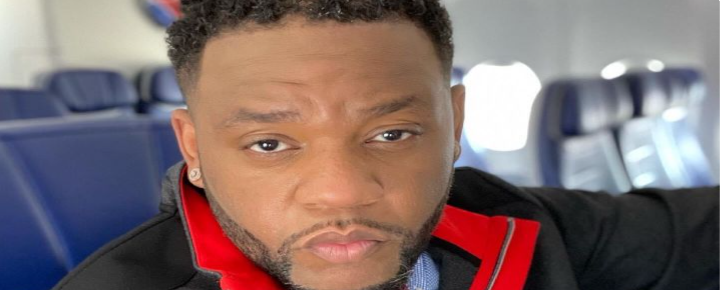 Sadly, it has been reported that a Southwest Hawaii flight attendant, Reggie Shepperson, who was fully vaccinated, has died due to COVID. The airline confirmed the death of one of its employees.
Reggie was just 36 years old and was based in Las Vegas, where he died following weeks on a ventilator. The death took place nearly two months after he tested positive following work on flights to and from Hawaii. Reggie had been a Southwest flight attendant since 2012.
His mother said that Reggie was extremely cautious about COVID. She also shared that he took her on his last Southwest Hawaii work trips before contracting COVID. She said that they both tested negative before leaving for Hawaii. Reggie posted on Facebook, "Took mommy on my work trip to Hawaii. I'll be back to get her tomorrow lol love this woman with all my heart."
A GoFundMe page has been set up by his friend Marcia Hildreth. She said, "Reggie Shepperson passed away on August 10th from Covid-19. Reggie was a flight attendant for Southwest Airlines, and he loved his job! His personality, wit, and humor were just a few characteristics that everyone adored. He was one of the kindest, most giving people I've ever known."
RIP.
Disclosure: We receive a small commission on purchases from some of the links on Beat of Hawaii. These links cost you nothing and provide income necessary to offer our website to you. Mahalo! Privacy Policy and Disclosures.