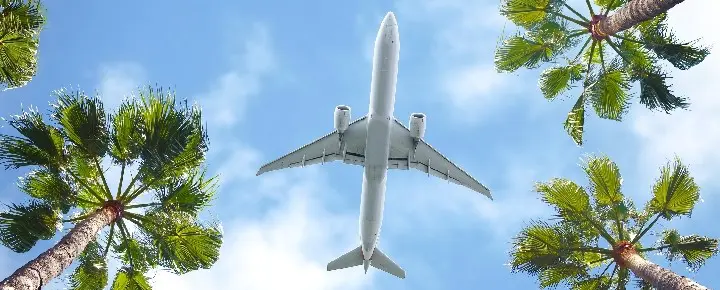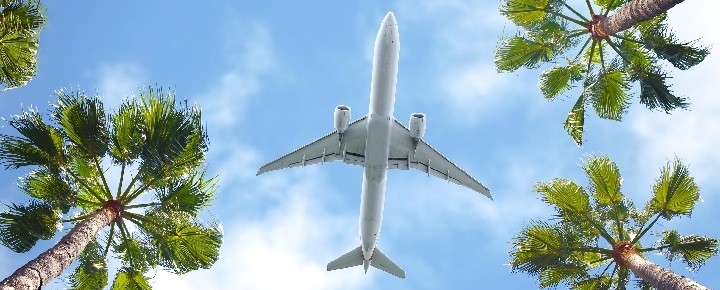 Maybe we should call it SAF Thursday. Yesterday, the two most Hawaii-focused airlines both announced sustainable aviation fuel (SAF) agreements. The announcements came on the same day, albeit coincidentally or not. According to the U.S. Department of Energy, "SAF has the potential to deliver the performance of petroleum-based jet fuel but with a fraction of its carbon footprint, giving airlines solid footing for decoupling greenhouse gas (GHG) emissions from flight."
There is a shortage of still controversial SAF, even as the cost is substantially higher than traditional kerosene-based jet fuel. SAF costs about $9 per gallon compared to just under $7 for JetA.
The first of the two SAF announcements came from Alaska Airlines.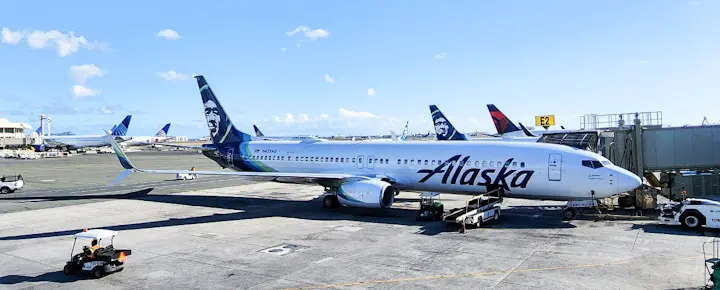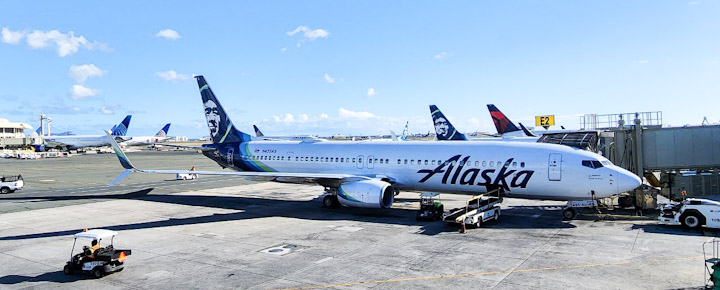 Alaska announces an agreement with Shell Aviation for sustainable aviation fuel (SAF).
Alaska said, "The innovative cross-industry collaboration brings together a world-class fuel supply chain and the fifth-largest domestic carrier to procure and use sustainable fuel, while working together to define and tackle what it will take to advance SAF technology, development, infrastructure, and investment."
Alaska plans to be a net zero company by 2040, with SAF representing the only short-term way to help move towards achieving that goal. "That's why we've pioneered SAF technologies for more than a decade. But we can't scale the market alone. We're excited to take this next step in the journey with Shell, to leverage their deep knowledge of the energy industry, its infrastructure requirements, and supply chain to make lower lifecycle carbon SAF more widely available for the future," said Alaska.
Up next is developing a better understanding of SAF, the infrastructure, a plan for carbon accounting, and public policy support.
West Coast is their target source area.
Alaska said that "The companies will put particular focus on enabling supply to the West Coast and alleviating fueling infrastructure challenges in the Pacific Northwest. Shell Aviation will also supply up to 10 million gallons of neat SAF to Alaska Airlines at their hub in Los Angeles."
There is no mention of Hawaii in the announcement. All of their flights to Hawaii are from the west coast. Could the aircraft fly from the west coast using SAF and return from Hawaii using traditional jet fuel?
SAF is a safe, certified drop-in fuel that meets the jet fuel standards to reduce carbon emissions by as much as 80% of lifecycle emissions.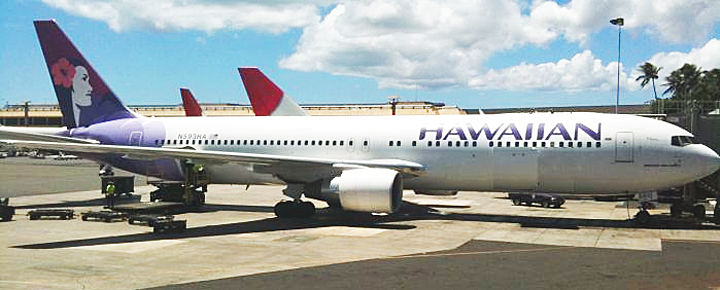 Hawaiian Airlines enters SAF deal with Gevo.
Just hours after Alaska's announcement, Hawaiian Airlines announced that it had entered into an agreement with Gevo, a biofuel company. The plan is for Hawaiian to purchase 50 million gallons of SAF over five years.
The fuel will be supplied by Gevo from a facility to be built in the Midwest, with deliveries to its eight California gateway cities starting in 2029.
Hawaiian said, "This offtake agreement gets us one step closer to achieving our goal of net-zero carbon emissions by 2050." The fuel provided to Hawaii will use "residual starch from inedible field corn, grown using regenerative farming practice," said Gevo. The plan is also to use renewable electricity and natural gas to reduce greenhouse gas emissions. Hawaiian previously partnered with Par Hawaii, the state's largest energy products provider, to study the commercial viability of producing SAF in Hawaii. We look forward to learning more about that.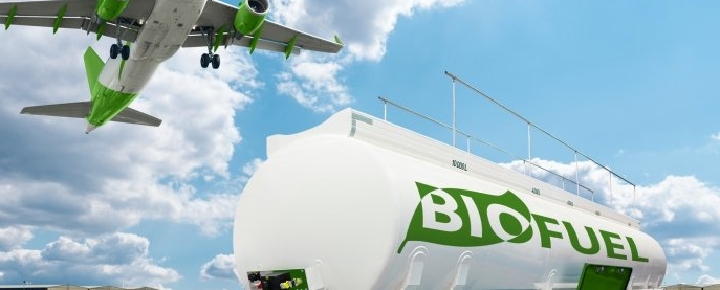 Alaska says net zero in 2040, while Hawaiian says it won't happen until 2050.
The International Air Transport Association (IATA) estimates that "SAF could contribute around 65% of the reduction in emissions needed by aviation to reach net-zero in 2050. This will require a massive increase in production in order to meet demand. The largest acceleration is expected in the 2030s as policy support becomes global, SAF becomes competitive with fossil kerosene, and credible offsets become scarcer."
Please share your thoughts on SAF Hawaii flights.
Disclosure: We receive a small commission on purchases from some of the links on Beat of Hawaii. These links cost you nothing and provide income necessary to offer our website to you. Mahalo! Privacy Policy and Disclosures.