Two airlines have moved to free WiFi on Hawaii flights, while another has just changed its pricing to make it cost double for some customers. Here's what to expect with Delta, Southwest, Hawaiian and others.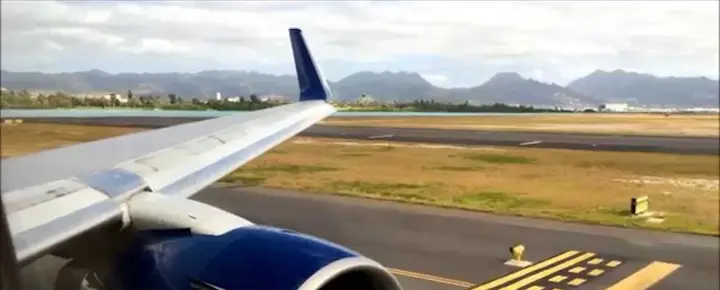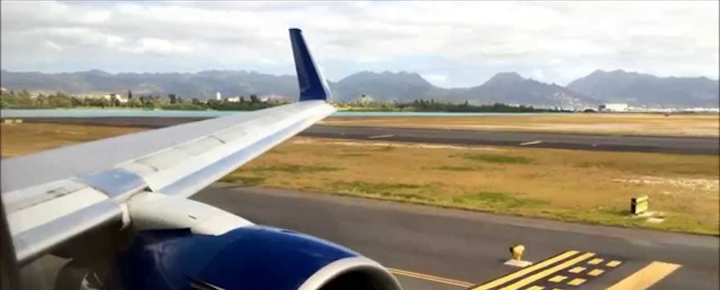 That includes flights to Hawaii, and the free offering began earlier this month. The caveat here is the likelihood of data mining and curated content. When Delta first wrote about the announcement that took place at CES, here's what we noted:
Passengers can only get the new free WiFi by logging in with a Delta SkyMiles account. Of course, you can make an anonymous account up on the spot, and fabricate information, as commenters pointed out, to help protect your identity.
Delta Sync, their new WiFi product, lets Delta and its marketing partners collect and associate your personal data and behavior.
The way Delta puts it is, "Every customer should enjoy a journey that is customized and curated to their needs and preferences. By integrating with brands our customers know and love, we're raising the bar even further to ensure every trip is fit for them."
Southwest moves to per-flight WiFi fee.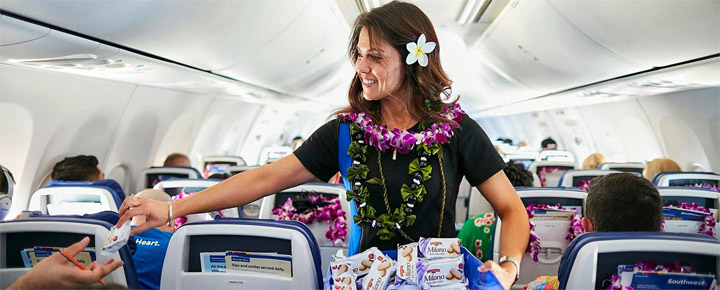 On the other hand, Southwest Airlines has decided to charge on a per-flight basis rather than on the per-day basis currently in effect. That will increase the cost of WiFi from $8 to $16 for any Southwest passengers who have a connecting flight to or from Hawaii. This will take effect starting February 21, 2023. For those with a single flight to Hawaii, the price remains unchanged.
The good news is that Southwest is undergoing a significant WiFi upgrade on its planes to Viasat-provided service. That's the exact service you'll find on Delta Airlines, for example.
We are unaware of Southwest requiring a frequent flier number for access to the new faster WiFi, but of course, that is imminently possible.
Southwest's per-flight WiFi cost basis is now the same as Alaska's. United, on the other hand, still charges $8 per day rather than per flight.
Hawaiian Airlines free will roll out free WiFi later this year.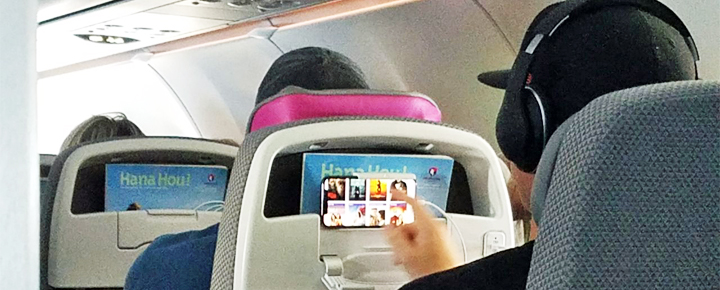 Delta was the first major US airline flying to Hawaii to introduce free Wi-Fi for all passengers. Next up for free WiFi is Hawaiian Airlines. That is due to arrive on mainland to Hawaii flights later this year.
We'll await further word from Hawaiian as to whether or not their WiFi will be curated similarly to what Delta is doing. We are hard-pressed to think they will do otherwise.
Disclosure: We receive a small commission on purchases from some of the links on Beat of Hawaii. These links cost you nothing and provide income necessary to offer our website to you. Mahalo! Privacy Policy and Disclosures.