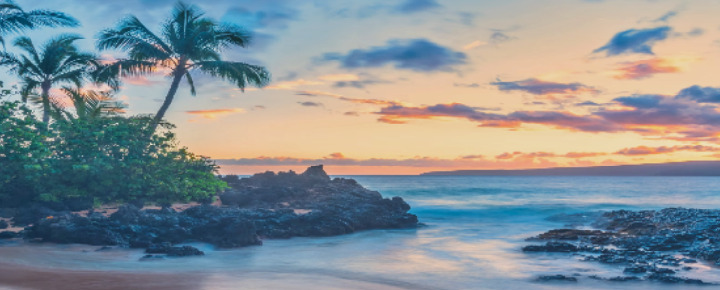 There is yet another new squeeze on availability for Hawaii vacation rentals as Airbnb has added restrictions that will impact some 1 and 2-night reservations, that is intended to reduce loud and damaging parties.
If you plan to rent a Hawaii Airbnb for New Year's Eve, as an example, you had better have a history of good reviews. We know of too many Hawaii residences that have been trashed by disruptive parties.
New rules in effect include limitations on one-night reservations. Without a history of good reviews, no booking may be possible. For 2-night reservations, the company will use technology to restrict bookings when they are believed to include potential risk. Those warning signs include last-minute bookings.
Airbnb has also set up a support system for people including neighbors to report inappropriate parties at Airbnb properties. It can be accessed at https://www.airbnb.com/neighbors. You can also call the Airbnb Neighborhood Support team at (855) 635-7754.
"We know that issues can come up in any community. It's usually fastest to communicate directly with your neighbor to address concerns related to home sharing, but you can also contact us below for additional support."
Airbnb says that they have already deterred hundreds of thousands of disruptive parties at vacation rentals. "Until further notice, all disruptive parties and events are prohibited, regardless of size. Guests who hold these types of events may have their account removed, and Hosts who violate this rule and allow guests to throw parties may be subject to account consequences up to and including the removal of their listing."
There are many other issues around Hawaii vacation rentals at the moment. See our latest update: Hawaii Vacation Rental Squeeze As Crackdowns Occur Statewide.
Disclosure: We receive a small commission on purchases from some of the links on Beat of Hawaii. These links cost you nothing and provide income necessary to offer our website to you. Mahalo! Privacy Policy and Disclosures.