How airlines that fly to Hawaii perform is always something of importance to us personally and to our readers. Two publications, personal finance website Wallethub, and the Wall Street Journal, recently announced their annual rankings of airlines. Results are based on a wide range of criteria including reliability, comfort, fewest complaints, safety, and baggage handling.
Wallethub included all airlines that fly to Hawaii, whereas the WSJ didn't include regional carrier Hawaiian Airlines.
The rankings below include our review of both rankings  together with our own take.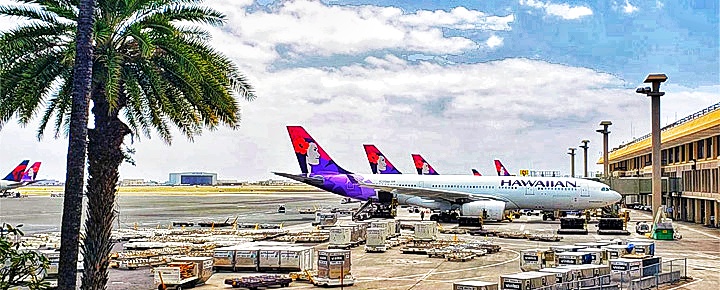 Wallethub: Hawaiian ranked near the top in reliability and safety, and just behind Delta overall. They scored lower in comfort, canceled flights, and the number of consumer complaints. Also, they noted that Hawaiian doesn't offer now industry standard Wi-Fi.
WSJ: Hawaiian wasn't included in their study.
BOH: Hawaii is the standard-bearer for Hawaii flights for a variety of reasons. They also offer top notch reliability, which is very important, especially when it comes to interisland service that we consider in the same way others might, trains, or buses. More comfort is available, for a price, in terms of premium economy. We concur that the lack of Wi-Fi in 2022 is annoying.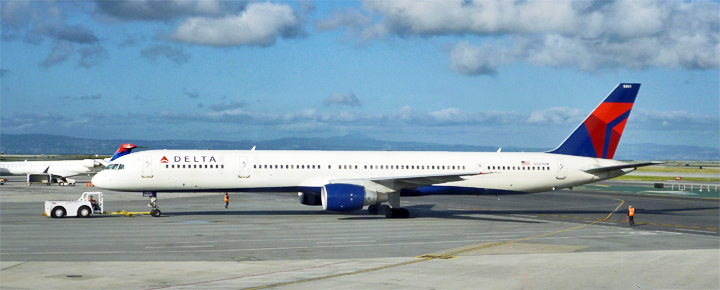 Wallethub: "Delta Air Lines has the lowest rate of cancelations, delays, mishandled luggage and denied boardings."
WSJ: #1 in on-time, cancelations, delays, bumping and complaints. Mishandled baggage was not so good.
BOH: Our take is slightly different since we are focused exclusively on Hawaii flights. Delta is far less Hawaii-centric than Southwest, Alaska, or Hawaiian. We question whether they would still rank first when just considering their Hawaii flights. Our personal experiences with Delta Hawaii flights have been mixed, but have included delayed connections, canceled flights, and lost luggage.
Wallethub: #2 overall in WH study. Also "The safest airline." Just behind Delta for reliability and comfort. In the category "Most affordable airline," Alaska scored higher than any other company flying to Hawaii.
WSJ: Right behind Delta on overall ranking as well as on-time arrival, and delays. Not as good on mishandled baggage.
BOH: Alaska entered the Hawaii market about 15 years ago. They've done a very good job on Hawaii flights overall and are another standard-bearer. We've used them countless times to and from the mainland, and while we've had some delayed baggage and weather delays, our problems with them have been rare.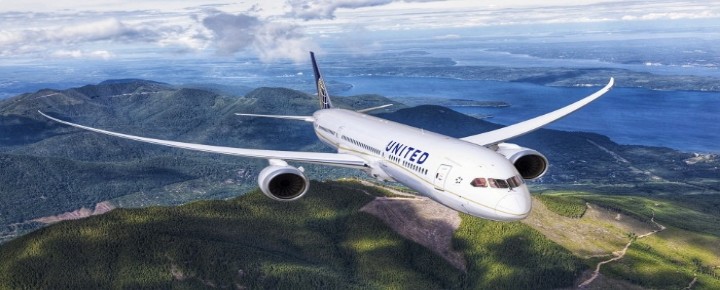 Wallethub: United has come way up in their rankings over the past six years. They continue to lag behind the above 3 across the board, however, based on Wallethub's measures.
WSJ: UA ranks behind Alaska and Southwest of the airlines that fly to Hawaii. Mishandled baggage and customer complaints were high.
BOH: There's no denying United's popularity in Hawaii flights. Their website says that they "offer the most nonstop flights from the mainland U.S. to Hawaii." It has been a long-time focus for United, where it offers a huge airlift, both nonstop and connecting to their U.S. and global hubs.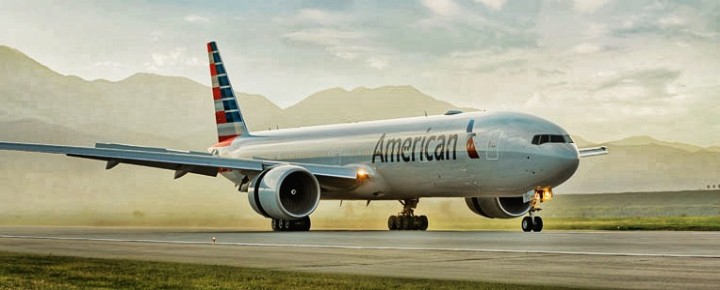 Wallethub: Southwest ranked at the bottom in its "Most satisfactory airline" category. Low rankings also included safety concerns, canceled flights, and delays, among other issues. American ranked at or near the bottom as well, in several important categories, including reliability.
WSJ: Southwest was ranked 3rd overall in the ranking while American was 6th. Southwest ranked poor on on-time performance, canceled flights, extreme delays, and involuntary bumping. American didn't rank well based on long delays, midhandled baggage, and involuntary bumping.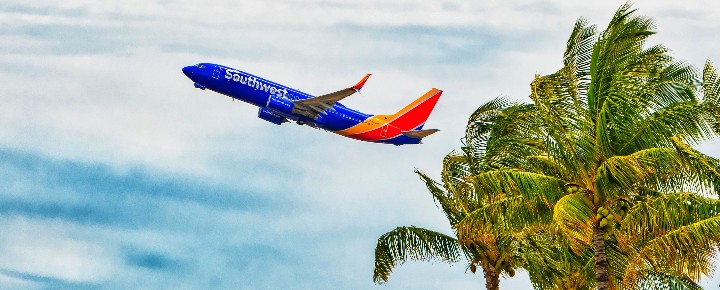 BOH: American is somewhat of a niche player in the Hawaii market, including nonstop island flights from its multiple hubs.  Southwest is unique among the Hawaii airlines, which have moved into line with Hawaiian, to largely dominate Hawaii flights, especially from the all-important west coast. Also, Southwest now has a large role in the Hawaii interisland flight market. They do that, however, very differently than Hawaiian. Interisland flights on SW are done without a dedicated fleet, and instead use the same trans-Pacific aircraft interisland, when the planes are on the way to and from the mainland. That's presented issues regarding on-time performance, although the company has worked hard to avoid those problems.
You've heard from Wallethub, the Wall Street Journal, and from us. We'd greatly appreciate your thoughts on ranking the airlines that fly to Hawaii.