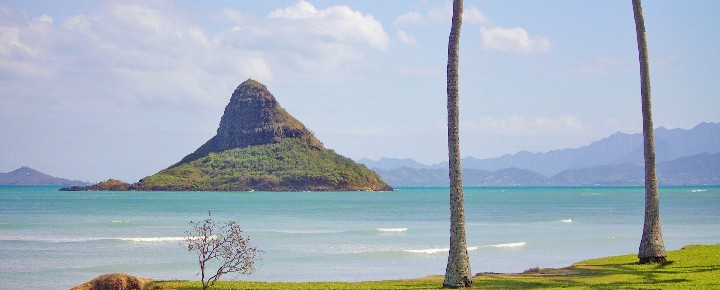 Rules keep changing and we want to be sure you have the latest information. This week, there were changes affecting three islands, and more information for yet another.
Big Island post-arrival tests to end June 1.
Starting June 1, the second, on-arrival tests previously required for all except those fully vaccinated will end. That comes as over 75% of arrivals are now fully vaccinated. B.I. Mayor Roth said, "With the amount of fully vaccinated travelers landing on our island, airport testing no longer seems necessary for the health and safety of our island."
Kauai has moved to Tier 4 and eyes a complete reopening now.
Tier 4 now permits higher numbers for indoor gatherings including restaurant seating for up to 10 in a group. The number of people at outdoor events is 25 and at professionally organized events at established venues from 30 to 50 outdoors.
Kauai also unveiled new Tiers 5 and 6 with even fewer restrictions. When implemented these will be based on statewide vaccination rates. Tier 5 is when 60% of statewide residents are fully vaccinated among other things, whereas Tier 6 is following 70% vaccinated. Tier 6 essentially allows all activities to return to full capacity.
Whether Hawaii will see the percentages required to further reduce restrictions is not clear. That, given a significant slow-down of interest in vaccination. And that even though Kauai will bring vaccinations to you for those who can't get to vaccination locations. Further significant incentives for vaccination are likely to be needed.
Oahu to move to Tier 4.
That is expected to be approved in the next few days. The move would permit additional nightlife and dancing previously restricted, and groups of up to 25 would be allowed in gatherings, including bars, restaurants, and workout classes, among other changes. Commercial boating would also return to 75% capacity. We are awaiting further details from the mayor and governor.
Governor to Maui: No, not so fast.
The state has said no to Maui's request to further reduce COVID restrictions. The island had requested an increase from 50% to 75% of capacity limits for businesses. The governor wants the state to move in unison on such a change, he said.
Maui will also retain its on-arrival testing requirements at this time.
Disclosure: We receive a small commission on purchases from some of the links on Beat of Hawaii. These links cost you nothing and provide income necessary to offer our website to you. Mahalo! Privacy Policy and Disclosures.