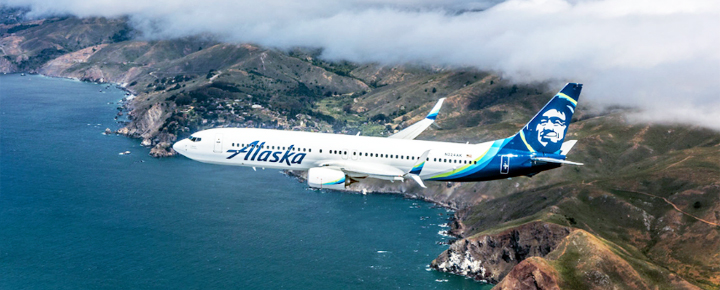 Passengers were evacuated from an Alaska Airlines flight yesterday due to a bomb scare prior to departure. The flight from San Jose to Honolulu was preparing to depart just after 9am Wednesday when "an indefinite bomb threat" was received. That according to airport officials. This resulted in an immediate evacuation of the aircraft. Police and K-9 crews were deployed and eventually determined that there was no credible threat.
Alaska Airlines said, "we removed guests from the plane out of an abundance of caution and worked with TSA to re-screen passengers and get them on their way."
The flight resumed, taking off for Honolulu at 10:46am, less than 2 hours late. While in flight the aircraft made up time and arrived in Honolulu only 1 hour and 5 minutes behind schedule.
Scares like this are thankfully few and far between on flights to Hawaii. Alaska has had prior Hawaii flight bomb scares at Kahului Maui in 2015, and another one at Oakland in 2011.
Kudos to Alaska Airlines for safe and prompt handling of the situation.