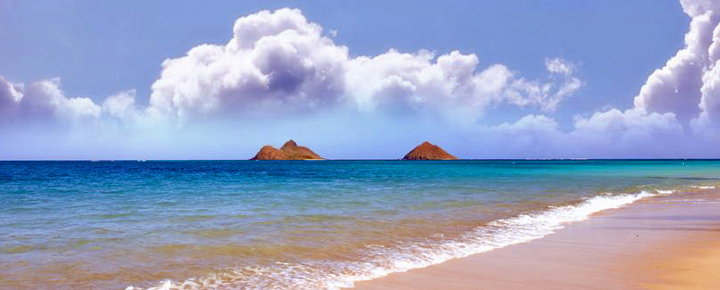 Some of the very best Hawaii souvenirs are the photos you take. Who doesn't love sharing photos of Hawaii. That's true for visitors and locals alike. We're kicking this off by sharing some of our tips and we welcome yours as well.
Here are more top 10 suggestions to capture the best Hawaii photos on your vacation.
1. Start early and end late.
Sunset is often one of the best times, starting in the later afternoon. Colors can become richer as the sun approaches the horizon. Having an object in the foreground can add interest.
Don't miss those great sunrise and early morning shots too. Soft morning light makes for great Hawaii photos.
We think that the hour after sunrise and the hour before sunset are two of the best times to capture great Hawaii photos.
2. Back up your images as you go.
There are so many ways to do that and it might seem obvious. Ideas start with free and basic things like Google Photos.
3. Do online photo research to find what others have been creating. 
Two great places to start looking at Hawaii photos are Instagram and Google image search. Get a sense of what time of day might work best at various locations. See what else you can do to put your unique spin on a location.
4. Do like the pros – take a lot of photos.
Don't just stop at one or two. Shoot five or more images instead, so you have a nice selection to choose from when you get back.
5. The camera that's in your hand is often the best one.
Therefore, we suggest having a great phone camera. The ones we are using currently are among the latest from Samsung, which have truly exceptional photographic capabilities. We also use a regular camera for the finest photography including significant optical zoom, and multiple lenses.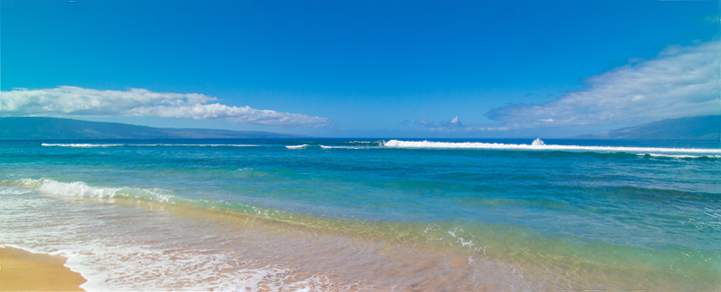 6. Find accommodations with a view.
Here's a shot taken on Maui from where we stayed. There are many great places to stay in Hawaii that come with a built in 24 hour view.
7. Know your camera ahead of time.
A bit of fine tuning of your skills with phone and camera is essential, before your Hawaii vacation begins. Practice makes perfect. We just returned from Africa, and luckily had some time to get familiar with the camera that we used for thousands of photos.
8. Don't forget underwater photography.
There are so many great Hawaii snorkeling opportunities to capture. An underwater camera of some sort is a must in Hawaii. We have used ours frequently at Hanalei.  Check if the battery is charged before going into the ocean, as we have missed some great pictures.
9. Basic photography things to do.
Those include keeping the horizon straight (turn on your camera's grid). Also, the grid will reveal how your photo lays out in terms of what is called the rule of thirds. Look that up if you're interested, but basically it helps you create more interesting and balanced photos.
10. Become proficient with a photo editor of your choice.
It makes all the difference in the final presentation. You can quickly make adjustments, increase brightness, enhance colors, and so much more.
Let us know what your favorite picture taking tips are too. If you get really good at it, consider selling some of your best shots on stock photography websites and turn your Hawaii vacation into a money making opportunity.
Disclosure: We receive a small commission on purchases from some of the links on Beat of Hawaii. These links cost you nothing and provide income necessary to offer our website to you. Mahalo! Privacy Policy and Disclosures.