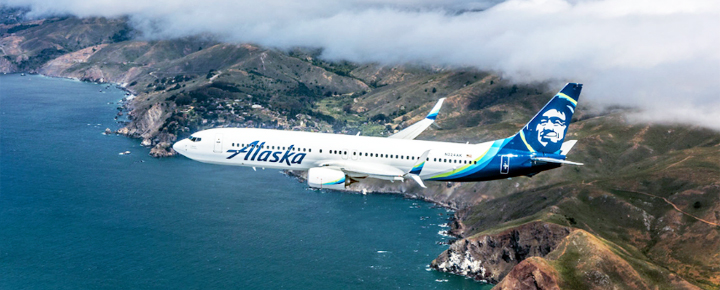 Updated 4/3/20. Don't run to get your money back before reading this!
The DOT has just issued an enforcement notice that will put an end to the question of whether you are entitled to receive a refund when your Hawaii flights (or other flights in the US are cancelled). Previously, for example, some airlines had begun updating their policies to explicitly offer refunds, in addition to fee waivers, and flight changes. That after carriers had been reluctant to indicate your ability to cancel tickets and obtain a refund, even though US DOT had always required it for cancelled flights.
Beat of Hawaii: Could there be a win-win reason NOT to request a refund?
Airlines need to preserve cash and may offer various bonuses for not taking refunds. Hawaiian Airlines, for example, offered visitor Brian a "no fare difference" change if he preferred to reschedule rather than refund. That could provide a very significant value if he is able to re-book for a more expensive season. We don't know yet how this could play out, and if there will be blackout dates for changes. We also heard American Airlines was offering "some" passengers a 20% bonus for not requesting a cash refund.
With this clarification by DOT, will airlines move further in these directions? We think so. Airlines in Europe, for example, are already offering various incentives for rebooking rather than obtaining a refund. 
US DOT enforcement notice.
"Airlines remain obligated to provide a prompt refund to passengers… when the carrier cancels the passenger's scheduled flight or makes a significant schedule change and the passenger chooses not to accept the alternative offered by the carrier. The obligation of airlines to provide refunds, including the ticket price and any optional fee charged for services a passenger is unable to use, does not cease when the flight disruptions are outside of the carrier's control (e.g., a result of government restrictions)."
Here's what Hawaiian Airlines asked Brian to do:
Request a refund using their online ticket changes form. Brian also said their email stated that any fare difference would be waived if he didn't request a refund, but instead re-books and begins travel by December 31, 2020. We could not ourselves confirm that offer.
We welcome your thoughts and questions. Let us know what your strategy is. Aloha!
Disclosure: We receive a small commission on purchases from some of the links on Beat of Hawaii. These links cost you nothing and provide income necessary to offer our website to you. Mahalo! Privacy Policy and Disclosures.