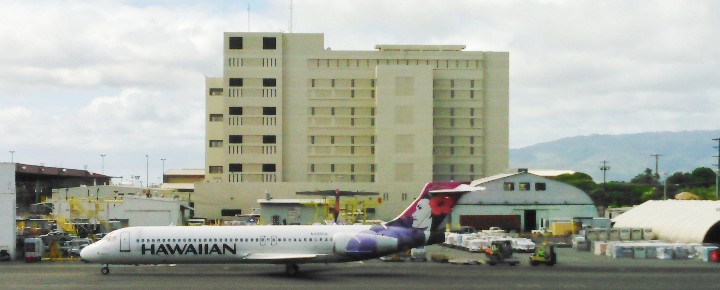 A prior Kauai Council member, Arthur Brun, pleaded guilty in federal court today to heading a major Hawaii crystal meth ring. During his virtual appearance in federal court, he changed his prior pleas from not guilty on both firearm and drug charges and accepted responsibility for all charges he's facing.
This is bizarre for those of us who live here. On Kauai, we often feel we are removed from many of the world's woes. And that is largely true. We don't expect stories like this to arise here. But today, we learned that is not always the case. And, when we do think about what crimes occur here, they seem to most frequently be associated with drugs.
The prior Kauai council member led a drug crime ring responsible for distributing large amounts of crystal meth in Hawaii. He has also been tied to a Samoan prison gang. In addition, he was accused of sex-for-drugs, and of a 2019 assault on a Kauai police officer when he was stopped.
In an ongoing process, others associated with Brun have also now pleaded guilty instead of not guilty. A dozen people in total were arrested in this successful Kauai Police Department sting operation.
Brun was previously denied bail and remains in the Federal Detention Center in Honolulu. Sentencing for what is expected to be a significant prison term is still pending the judge's approval.
Prior to this, when employed by the County of Kauai, Brun earned an annual salary of nearly $70K per year.
Wikipedia credit photo of Hawaiian Airlines 717 parked in front of the Honolulu Federal Detention Center. 
Disclosure: We receive a small commission on purchases from some of the links on Beat of Hawaii. These links cost you nothing and provide income necessary to offer our website to you. Mahalo! Privacy Policy and Disclosures.