Seven Waikiki hotels and condos in a very wide range of prices, still offer free parking to their guests. If all the other stars align, here's a way to be able to stay in Waikiki and still not pay through the nose for parking. Otherwise, you may be looking for a parking garage, which doesn't come cheap. You can expect to pay as much as $65 daily for self-parking at Waikiki hotels. It wouldn't be hard to hit $500+ weekly for Waikiki hotel parking, including tips.
This hotel offers free parking to guests as part of its $45/day resort fee. 4.8 stars Google Reviews. Location: Waikiki. Aston Waikiki Beach Tower is an all-suite hotel across the street from Waikiki Beach. Each of the suites features fully equipped accommodations with kitchens.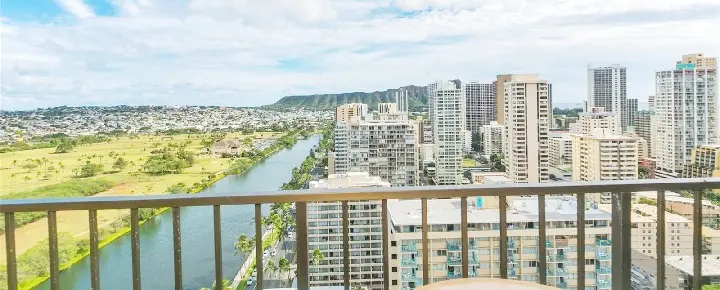 Waikiki condos include free parking. "Parking is available for one vehicle per unit during your stay." Location: Waikiki. 362 units on 28 floors, from studio to 2 bedrooms, with pool and sauna. The only drawback is that a 30-day stay is required.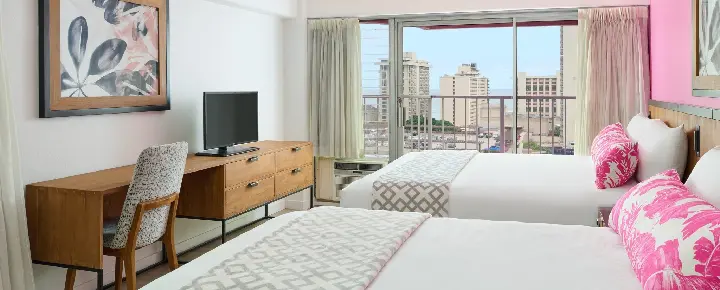 It offers "Free limited parking available but not guaranteed. Parking is not assigned but is on a first-come first-served basis for registered guests only." Location: Waikiki. Centrally located, the Ilima Hotel is only 2 blocks from Waikiki Beach. Free WiFi.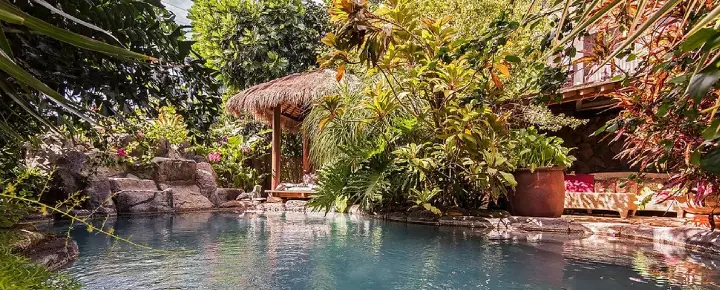 "Free parking is available right on the property." Location: Waikiki-adjacent. Outdoor pool, sundeck at B&B with comfortable accommodations. Victorian styling and easy access.
Free parking is included. "The apartment features private parking free of charge. Location: Waikiki. Studio apartments in the center of Waikiki. Outdoor pool, laundry room, and restaurants on-property. A 30-day rental is required.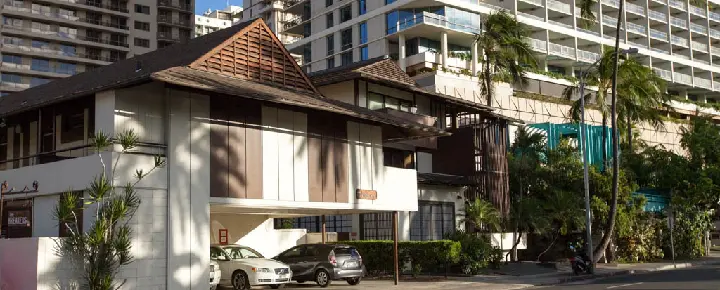 "Parking at no charge and is limited to six stalls on a first-come, first-served basis (no reserved parking)." Location: Waikiki. Near Waikiki Beach Walk,  (0.1 mi),  and the Duke Kahanamoku statue (0.2 mi).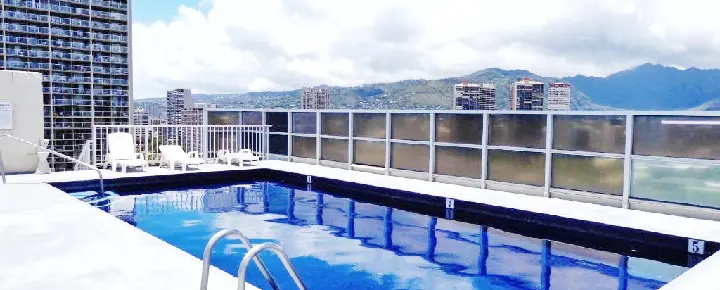 "Free Private Parking Available On Site." Location, Nashua Street, Waikiki. Across from the Ala Wai Canal, condos are a close walk to Waikiki Beach and the International Market Place mall.
Would you pick one of these Waikiki hotels in order to get free parking?