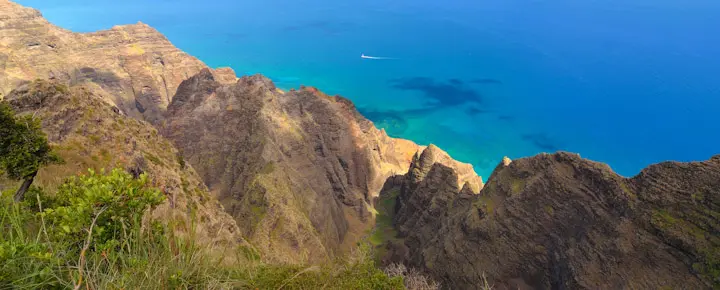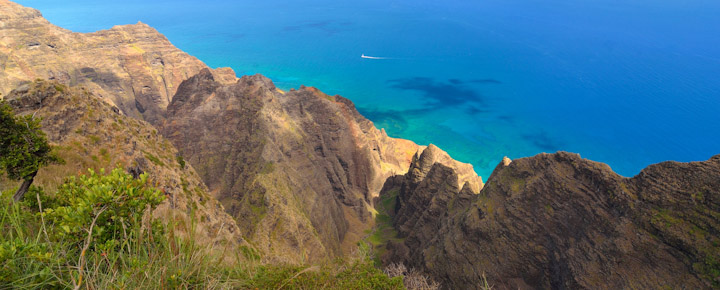 In the next few days, we hear that a Starship orbital test flight is about to land near our tiny home, Kauai. We've seen various prospective dates between April 12 and April 17.
This is on SpaceX's plan to develop Starships carrying people and cargo to the moon, Mars, and beyond. The major reusable rocket's first stage, SuperHeavy, will end up in the Pacific Ocean, not far from here.
Last month SpaceX CEO Elon Musk said the flight starting in Texas could launch sometime in mid-April. But recently, we've seen the date get pushed forward.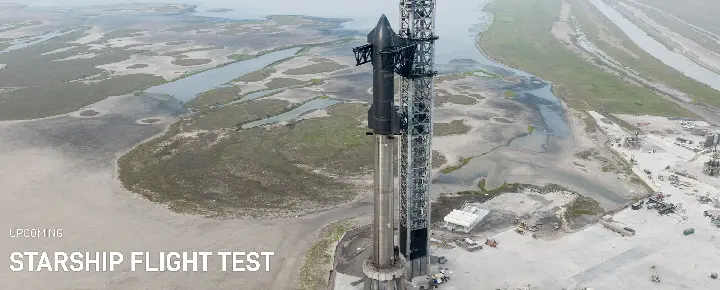 The preparations are in place, at least in Texas. We're not so sure about here on Kauai. NASA is said to have readied the use of a high-altitude WB-57 aircraft to observe the test flight.
The Starship vehicle is intended as the lunar lander for future moon-bound Artemis.
The test flight will circle the globe before zoning in on Kauai.
Upon launch from Texas, the nearly 400-foot tall Ship24 vehicle will circle the globe once before its intended splashdown in the Pacific about 60 miles north of Kauai. Elon Musk said that he believes there is a 50% success chance on this first try. He added, "So I think we've got, hopefully, about an 80% chance of reaching orbit this year.
Mariners off Kauai are being notified to avoid the area during the period of the possible rocket launch.
Prior tests didn't go as planned, so…
In 2021 Starship was able to land successfully following a number of failed attempts that ended badly.
What is Starship?
According to the manufacturer, "SpaceX's Starship spacecraft and Super Heavy rocket – collectively called Starship – represent a fully reusable transportation system designed to carry crew and cargo to Earth orbit, the Moon, Mars and beyond. Starship will be the world's most powerful launch vehicle ever developed, capable of carrying up to 150 metric tonnes fully reusable and 250 metric tonnes expendable."
Disclosure: We receive a small commission on purchases from some of the links on Beat of Hawaii. These links cost you nothing and provide income necessary to offer our website to you. Mahalo! Privacy Policy and Disclosures.