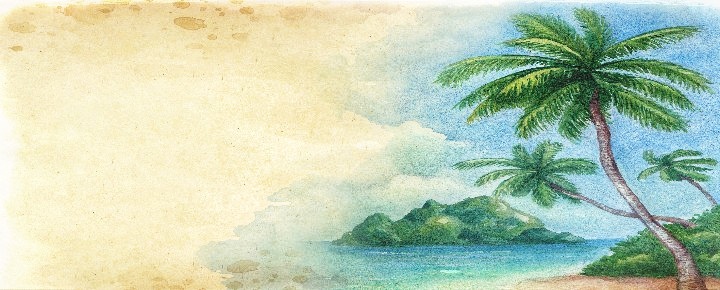 We were anxiously awaiting today's news from the CDC related to the further reopening of Hawaii travel. While it provided updated recommendations for those who have been fully vaccinated, there were no specifics related to travel. Your countless comments reflect this is on your mind, too, and finding out when you can travel to Hawaii without additional requirements other than vaccination.
CDC had planned to issue travel guidance today.
Unfortunately, however, they decided to omit that portion from today's announcement at the last minute. The most important travel questions include how long vaccines can offer immunity against the virus, whether those vaccinated can still be carriers, and whether vaccinated people could remain susceptible to the new COVID variants.
In today's statement, the CDC stated: "How long vaccine protection lasts and how much vaccines protect against emerging SARS-CoV-2 variants are still under investigation. Until more is known and vaccination coverage increases, some prevention measures will continue to be necessary for all people, regardless of vaccination status."
The CDC did not revise its prior recommendations advising against travel. They said, "We are really trying to restrain travel, and we're hopeful that our next set of guidance will have more science around what vaccinated people can do, perhaps travel being among them."
What will Hawaii's position be following today's update?
In and of itself, the above statement is likely all that will be required for the State of Hawaii to conclude that the current Safe Travels program for mainland travel will remain unchanged, at least for now. However, in question is whether Hawaii will move forward with removing testing requirements interisland, for everyone, or at least for those who have been vaccinated. There is still no word that there should be some movement in that area related to interisland travel starting in April.
We look forward to your thoughts.
Disclosure: We receive a small commission on purchases from some of the links on Beat of Hawaii. These links cost you nothing and provide income necessary to offer our website to you. Mahalo! Privacy Policy and Disclosures.