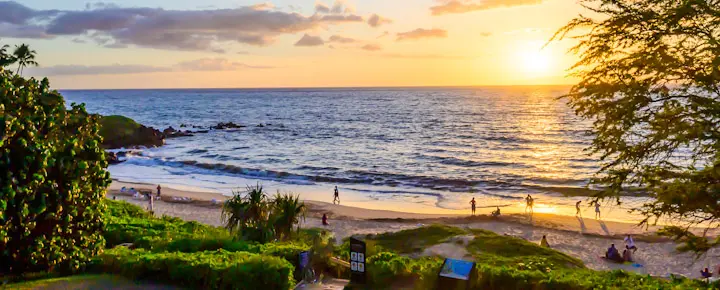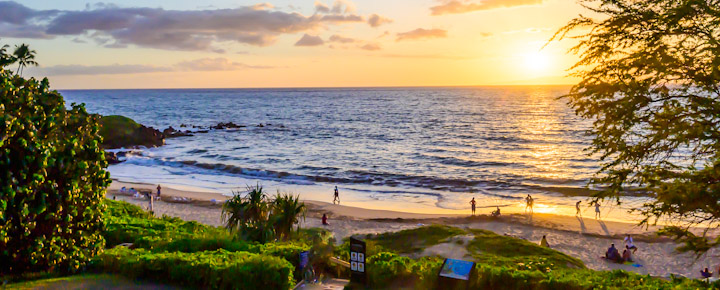 A Hawaii airfare skirmish broke out this morning between legacy Hawaii carriers American Airlines and United Airlines. As a result, the cost of flying on these routes is at least $200 less than normal roundtrip. You'll need to act quickly today, January 16, to get these airfares.
Dallas  to Honolulu (Oahu) $214
Dallas to Maui $187
Dallas to Kona (Big Island) $185
Dallas to Lihue (Kauai) $188
Houston to Honolulu (Oahu) $194
Houston to Maui $194
Houston to Kona (Big Island) $194
Houston to Lihue (Kauai) $194
Atlanta to Honolulu $222
Atlanta to Maui $222
Atlanta to Kona $222
Atlanta to Lihue is not included.
Austin to Honolulu (Oahu) $194
Austin to Maui $194
Austin to Kona (Big Island) $194
Austin to Lihue (Kauai) $194
Here's how today's Hawaii deals work.
Prices above are one-way and do not require a round trip purchase. Including all taxes and fees.
Travel months for these Hawaii deals are January and February 2023.
Prices are the lowest for this range of dates, and some days are higher.
Availability is limited and varies by specific route.
Fares are mostly for weekend and mid-week travel, Sunday through Wednesday, in both directions.
Search using the airline website's monthly availability calendar or Google Flights.
Notes on Hawaii airfare deal availability:
We find lower-priced airfares than those advertised by airlines, but with reduced availability.
If you don't find what you're seeking, please see below.
Airlines change fares up to 5x daily. Availability decreases as tickets are purchased.
Don't wait if you want to take advantage of these deals. Find and book them now. They will be gone within hours.
You can start either on the US Mainland or Hawaii.
Prices are each way, including all taxes and fees.
How to book:
Book online directly with the airlines – these fares are never available by phone.
Disclosure: We receive a small commission on purchases from some of the links on Beat of Hawaii. These links cost you nothing and provide income necessary to offer our website to you. Mahalo! Privacy Policy and Disclosures.