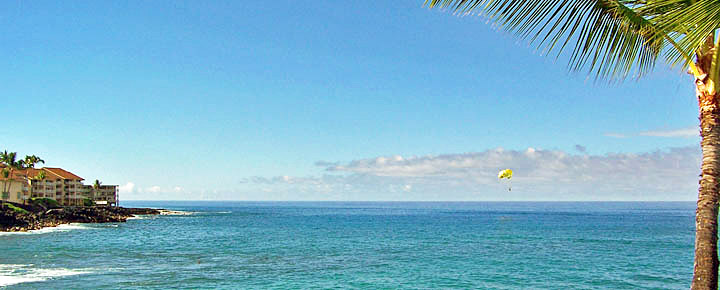 Surprise American Airlines Hawaii deals. Today, you can travel to the Hawaiian Islands from west and east costs for a fraction of the normal peak summer cost, all inclusive. Unbeatable airfares on seven routes to Kauai and Kona. Fares also valid starting in Hawaii. Take your pick and come enjoy Hawaii this summer and fall. Today's airfare sale from generally Hawaii-quiet American Airlines.
We are always excited to see airlines join in Hawaii deals and especially when it is one of the legacy carriers.
Travel and purchase dates: Book immediately at American Airlines as this unadvertised sale could end at any time. Travel from June until December, depending on route and as indivated below. Best changes are for mid-week travel but some weekends are also available. Travel can commence either on the mainland or in Hawaii.
Fares and Availability: Prices below are each way, include all taxes and fees. These are the lowest fares offered and are not available on all or even most dates/flights. These fares are "pukas." Most routes have limited availability and are only on sale certain days. If you no longer find fares listed, they have become sold out.
How to Book: Use links below. Online booking only. You cannot call to get these deals by calling the airline.
More Help: The Cheapest Time to Fly to Hawaii contains most of our tips and tricks. If you don't find the deal or dates you are looking for, sign up for our free email updates for many more Hawaii airfare sales ahead.
American Airlines Hawaii Deals
San Francisco to Kauai $187 (June until December)
Los Angeles to Kauai $231 (June until August). Nonstop.
Houston to Kona $187 (June until October)
Houston to Kauai $184 (August until October)
Detroit to Kona $234 (August until December)
New York (EWR) to Kona $217 (June until July)
New York (EWR) to Lihue $219 (on United) (June until July). While not on American, we wanted to include this.
Post updated 6/25/18.
Beat of Hawaii photo at Kona.
Disclosure: We receive a small commission on purchases from some of the links on Beat of Hawaii. These links cost you nothing and provide income necessary to offer our website to you. Mahalo! Privacy Policy and Disclosures.