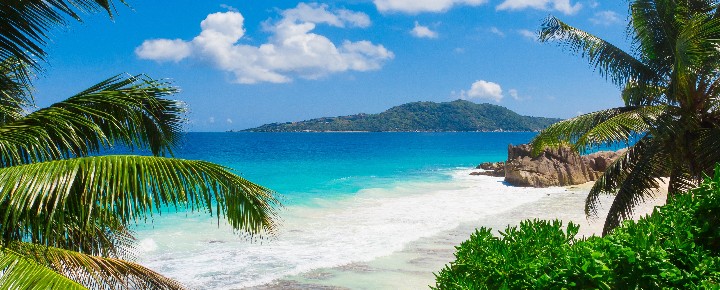 Travel analytics firm MMGY just released its Global Portrait Of American Travelers Survey. What it reportedly shows won't surprise Hawaii aficionados.
First, the study demonstrates that optimism associated with travel, in general, has returned to pre-COVID levels. It is also predicting the same massive summer rebound that we have been telling you about here in Hawaii.
In MMGY's 31st year of study publication, they found "Unprecedented optimism from leisure travelers in advance of the summer travel season."
They also indicated that safety continues to be integral to demand being restored, and therein, Hawaii truly shines. MMGY said that "The top states of interest among U.S. travelers over the next two years are Hawaii (64%)." That is followed by Florida, California, Colorado, and Alaska.
Hawaiian Airlines' CEO Peter Ingram concurred with these findings in a comment yesterday, saying that "The pent-up demand for travel is really manifesting itself."
It is also interesting to note that just 19% of leisure travelers are planning an international trip within the next six months. That is yet another big plus for domestic while exotic Hawaii.
Disclosure: We receive a small commission on purchases from some of the links on Beat of Hawaii. These links cost you nothing and provide income necessary to offer our website to you. Mahalo! Privacy Policy and Disclosures.