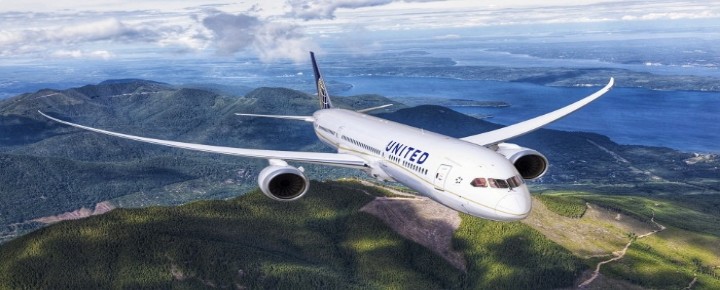 United's CEO, Scott Kirby, spoke at their third-quarter earnings call this week and said that "customers can book with confidence on United. If you are booking on an airline that doesn't have a vaccine requirement, they've got government rules they have to follow and caveat emptor (let the buyer beware)." He pointed to the possibility of serious problems ahead in operations at other airlines. United is one of the leading airlines to Hawaii. It is poised for another round of island expansion in 2022.
One particular airline was UAL was referring to was not mentioned by name. That airline is Southwest since their employees can continue working if they want an exemption to the vaccine mandate and test regularly.
You'll recall that Southwest had a meltdown that reached Hawaii less than two weeks ago. It remains unclear what the cause of Southwest's problems was, although it remains rumored to have at least in part been related to pending employee vaccination mandates, especially for pilots.
Hawaiian Airlines has mandated all of its employees be vaccinated. 
In August, Hawaii bellwether Hawaiian Airlines issued an employee vaccine mandate. CEO Peter Ingram said that all US-based employees must be vaccinated by November 1.
Alaska Airlines employees must also be vaccinated.
Earlier this month, Hawaii-centric Alaska Airlines announced its COVID-19 vaccine mandate for employees. That was a shift from last month when the company said that vaccination was encouraged and financially rewarded. From now on, "all employees will now be required to be fully vaccinated or be approved for a reasonable accommodation."
American Airlines and its pilots' union disagree.
American Airlines has said that the company won't accede to their pilots' union attempt to permit "alternatives" to a vaccine mandate for employees. The federal government has said that contractors' (airline) employees must be fully vaccinated by December 8. AA's CEO said, "our team members need to be vaccinated. It's really important for our business, for our company, to get the pandemic under control. We want every one of our team members to be vaccinated and, equally important, we want every one of our team members to have a job and continue to work at American."
Pilots' union speaks up about bigger issue Airline safety first, vaccinations second.
In another clear shot at Texas-based Southwest Airlines and especially American Airlines, pilots are being admonished to focus on safety rather than vaccine mandates.
The Allied Pilots Association representing American Airlines said, "Distractions cannot affect safety. We are seeing distractions in the flight deck that can create dangerous situations."
Are you more inclined to fly an airline that requires all employees to be vaccinated?
Disclosure: We receive a small commission on purchases from some of the links on Beat of Hawaii. These links cost you nothing and provide income necessary to offer our website to you. Mahalo! Privacy Policy and Disclosures.