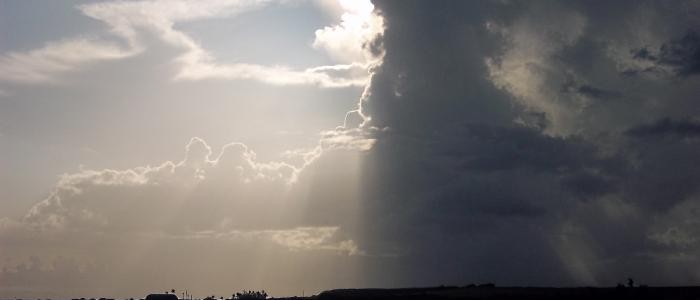 Thanks to Heidi for inspiring today's post. She's a friend of ours on Kauai who is spending her vacation on the mainland. Heidi just posted the list of things she forgot to bring on her Facebook profile. She's spending today shopping.
I'm thinking most of us have been in a similar situation. I know I have.
There was the time I left my cell phone in a friend's car who took me to the airport. I called and called but she never answered my phone. I finally got her on email and she sent the darn thing FedEx.
On another trip my laptop power cord didn't make it into my luggage. I had to send someone to my house to retrieve it and once again call FedEx.
I've also left my USB charger in the rental car plugged in for the next person to use.
That's my short list. After years of traveling I've forgotten more things than I can now remember. I won't even get into the time I left my wallet, with all my trip cash, ID and credit cards in the back seat of cab. But that dates back to before TSA.
Now it's your turn. If you have any stories about things left at home on your Hawaii vacation, please share them with us. We'd like to hear.
Heidi suggests I ask if anyone has tips on how not to leave important items behind. That's a good topic too.
Subscribe to our email updates.
Disclosure: We receive a small commission on purchases from some of the links on Beat of Hawaii. These links cost you nothing and provide income necessary to offer our website to you. Mahalo! Privacy Policy and Disclosures.