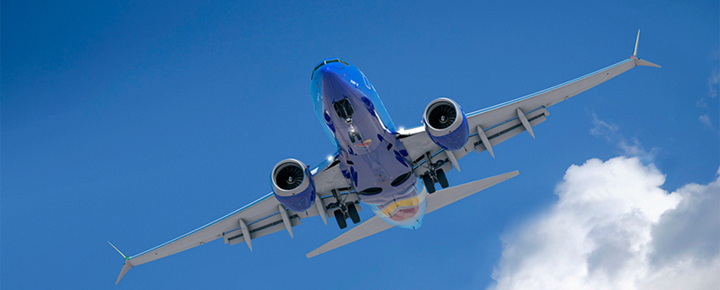 Here's good news for Hawaii visitors but bad news for the Hawaii airline industry. More on Southwest Hawaii flights today as the fear of intense Hawaii price wars caused Goldman Sachs to downgrade SWA. The investment firm lowered its rating from neutral to sell based on anticipated lower earnings and profits. See what they had to say below.
Before going on, we expect Southwest Hawaii flights to be announced no later than Monday, February 25. That as the airline completes what is probably the last of the SWA Hawaii test flights today.
Goldman Sachs said: "With the delay (that occurred in starting Hawaii flights)… the company (will need) to discount fares more heavily than we initially expected…. Southwest Airlines's new route to Hawaii may prove profitable in the long run, but the service should pressure profits in the near term."
Southwest had also indicated that the impact of the government shutdown was considerably worse than forecast. The company's stock was down 5.7% today
Impact on Hawaiian Airlines and Alaska Airlines.
Hawaii's bellwether Hawaiian Airlines has the most exposure to Southwest's competition. They will undoubtedly feel the impact as all airlines vie for our business and we see perhaps the lowest fares ever to Hawaii. Hawaiian Airlines' stock was down 5.1% today.
Alaska Airlines has somewhat less exposure with only 20% of their business related to Hawaii. We would not be surprised, however, to see Alaska cease flights from Oakland to Hawaii after Southwest gets going.
Legacy carriers American, Delta and United will also not be immune to the competition and fare wars.
Disclosure: We receive a small commission on purchases from some of the links on Beat of Hawaii. These links cost you nothing and provide income necessary to offer our website to you. Mahalo! Privacy Policy and Disclosures.