Update May 26, 2021: We remain on the hunt for the best beaches in the USA, including those in Hawaii and your top picks. And so do others, including Dr. Beach. You can't go wrong at any of the beaches below. We'd love to hear your thoughts and suggestions too. See why two of Hawaii's incredible beaches made Dr. Beach's picks again this year.
Ranked #1. Hapuna Beach, Hawaii (Big Island). Up from #8 last year.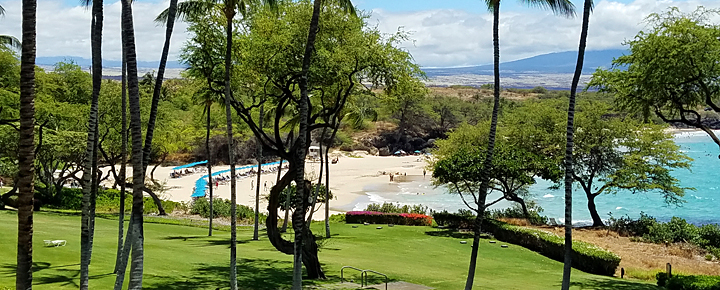 Hapuna also moved up from #9 in 2019. A well-loved Beat of Hawaii favorite, Hapuna Beach rocks. The beach is remotely positioned on the Big Island's Kohala Coast, fronting the Westin Hapuna Beach Resort. It is renowned for a wide range of consistently good beach activities like swimming, surfing, paddleboarding, sunbathing, snorkeling, and more. Walk to the north end to find Turtle Cove, where you will likely see Hawaiian green sea turtles.
Ranked #6. Duke Kahanamoku Beach, Oahu. Moving down from #4 last year.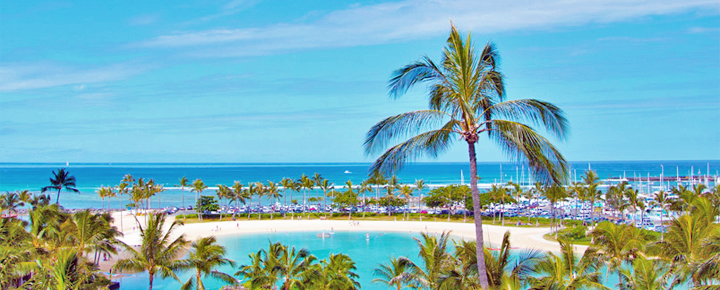 Located on the west end of Waikiki and fronting the Hilton Hawaiian Village. This was rated by Dr. Beach as the #5 best beach in America in 2019 and has moved up in ranking. Not connected but also nearby is Ala Moana Beach Park, Hawaii's single most popular beach.
Kahanamoku is a beautifully wide and calm beach, a favorite of families and kids. Also at hand is the lagoon by the same name, pictured above, which is another favorite.
Beat of Hawaii suggestions for best beaches in the USA (Hawaii):
Best Beaches in Hawaii | 7 Lead TripAdvisor US Rankings
Hawaii Stand Up Paddle Boarding and Duke Kahanamoku
Updated 5/26/21.