Which are the best beaches in Hawaii? Recently a group of 600 travel experts from Canada ranked the world's top fifty. These included Honokalani Beach at Hana, Maui (#28), Tunnels Beach on Kauai (#32) and Lanikai Beach on Oahu (#41). The criteria used for selection included sand and water, beauty, remoteness and sunshine. Facilities and parking were not factored in.
Would any of these beaches be at the top of your best beaches in Hawaii list?
Honokalani Beach, Maui (featured image above)
This black sand gem is a multi-decade favorite of ours. It's located within Waianapanapa State Park near Hana. For unique beauty, isolation, and water quality, it ranks highly. For accessibility, and due to its tiny size (located at upper left in photo), it has a unique, must-see-at-least-once appeal.
Tunnels Beach, Kauai
An iconic north shore Kauai snorkeling beach, Tunnels popularity is in part a problem. It can be very crowded, and we've had to forego stopping there on multiple occasions due to the unavailability of parking. Illegal parking isn't a good option since tickets are given freely. There are no road signs so you will need a guide book like Kauai Revealed to understand the location. We have had friends go to Haena Beach thinking they were at Tunnels for example.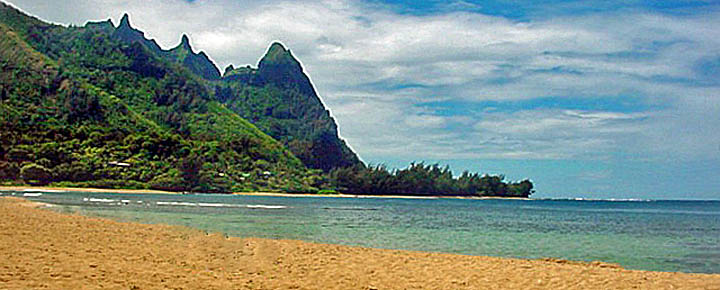 Lanikai Beach Oahu
This beach is an iconic gem of Oahu beaches and another Beat of Hawaii favorite. We've even had it virtually to ourselves on rare occassions. On the other hand, many times we have turned back because the traffic and parking can be totally maddening on weekends and holidays.
Our previous picks for "best beaches In Hawaii" include the following:
Hapuna Beach, Big Island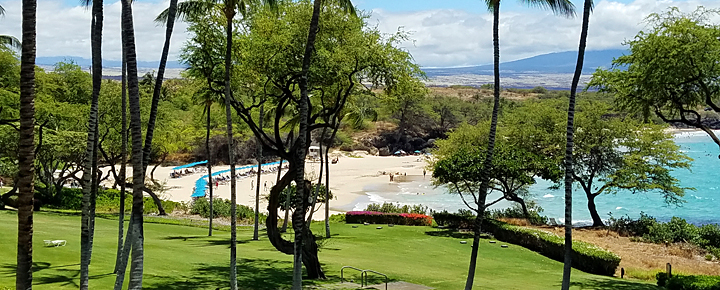 Hapuna is known for swimming, surfing, boarding, snorkeling and sunbathing that are consistently top notch. Do you know about Turtle Cove? At the far end of the beach, near the hotel, you'll see Hawaiian green sea turtles.
Hanalei Bay, Kauai
Hanalei Bay, iconic Kauai is an island favorite and that of travelers worldwide. There isn't much we haven't already said about this beauty that's been featured in films including most recently The Descendants. Follow our guide to Hanalei Bay.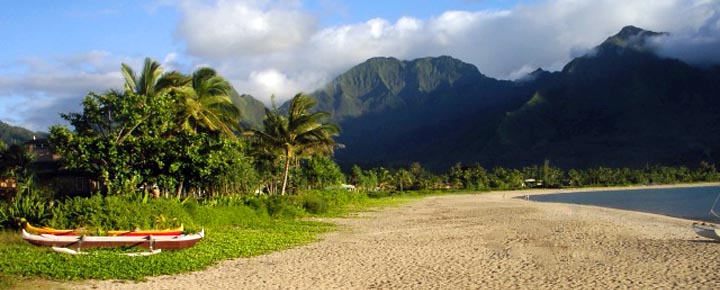 Makena Beach, Maui
South of Wailea, this is one of the best beaches on Maui and a great escape from the resorts. It's also a nice getaway when staying to the north at Lahaina and beyond. The beach is long and wide, protected by lava walls. It has great swimming, snorkeling, and sunbathing with terrific views of neighboring Kahoolawe and Molokini.